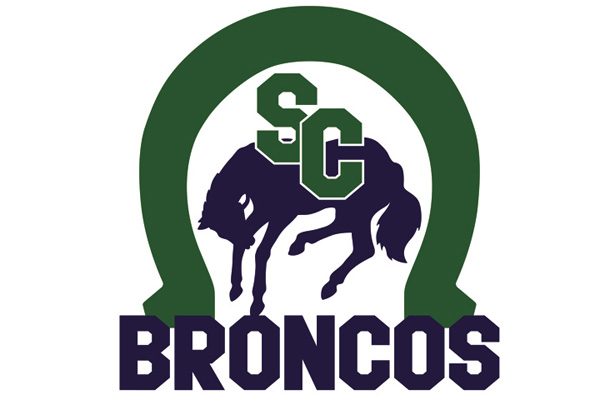 The Swift Current Southwest Terminal Peewee AA Broncos opened their South Sask Hockey League schedule with two wins over the host Melville Millionaires over the weekend.
Brayden Sumner led the attack with a hat trick in 7-5 game one win Saturday, followed by a goal and two assists from Rylan Williams. Connor Choo-Foo added a goal and an assist and Ryder Rommelaere registered two assists. Madden Wallis and Nolan Stevenson also scored, while Hudson Darby added a single helper. Hunter Arntsen got the win in goal.
The Peewee Broncos followed up Sunday with a 6-3 win. Carson Sabine led the way with a goal and an assist, while Sumner, Choo-Foo, and Theo McGuire all collected two assists. Williams, Stevenson, Carter Herman, and Jace Bymoen all scored and Wallis and Cade Stinger each added assists.
The Peewee Broncos will make their home debut on Saturday when they host the Weyburn Wings at 5:30 p.m., followed by Sunday's rematch at 12 p.m. at Fairview East Arena.