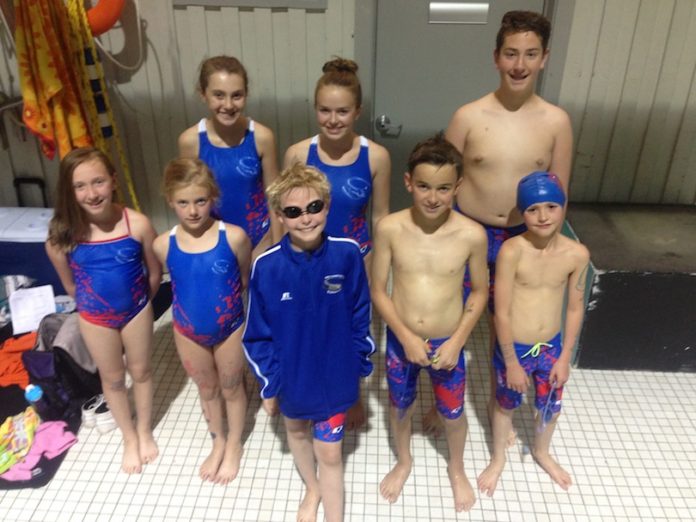 The Swift Current ACT/UCT Stingrays swim team had eight athletes compete and represent the club at the Regina Piranhas Invitational Swim Meet Saturday. With a large number of personal bests, the coaching staff was thrilled with the performances delivered throughout the meet.
Talyah Cuthbert, Eric Lloyd, Sophie Regier, Ryan Dickie, Ezra Lloyd, Megan Froese, Taylor Dickie, and Luke Regier all attended the meet. All athletes challenged themselves in one way or another, through longer distance races, goal setting, or giving new strokes a try. New personal bests were set and have indicated incredible talent within the Stingrays club.
The next swim meet the club will be attending will be in Biggar on July 8 and Rosetown on July 9.
The club's annual home meet will be on July 2, and the Stingrays would like to encourage all to come and support the club and watch the amazing athletes we have not only in Swift Current, but also from around the province of Saskatchewan.