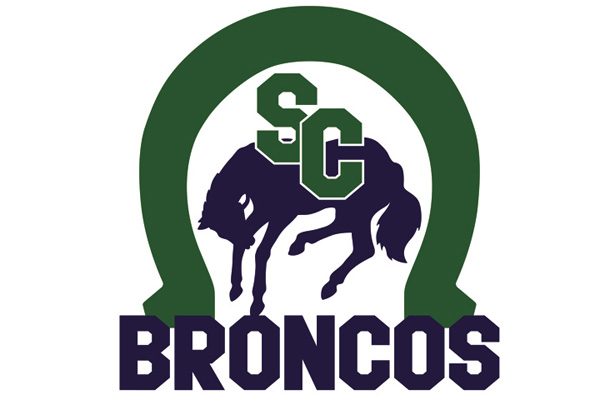 Three of the Swift Current Broncos most promising young players were among 66 Western Hockey League players invited to Hockey Canada's National Team Summer Showcase.
Defenseman Jacson Alexander and forward Logan Barlage are among the 111 players invited to Calgary for the under-17 development camp.
Forward Riley Stotts was among 44 players invited to vie for a spot on Canada's National Men's Under-18 Team during a five-day selection camp in Calgary, which will eventually choose a team to compete at the 2017 Ivan Hlinka Memorial Cup.
Stotts is a former first round pick who just completed his first WHL season. The Winnipeg native finished with nine goals and seven assists in 52 regular season games as a 16-year-old rookie. He added three points in 14 playoff games.
Barlage had a dominating season with the Prince Albert Mintos in the Saskatchewan Midget AAA Hockey League. The Humboldt product was second in the league with 37 goals and second with 76 points in 44 games during his rookie season. The Broncos' first-round pick, take fourth overall in the 2016 WHL Bantam Draft, was named the league's Top Forward, Most Valuable Player, Rookie of the Year, and a First-Team All-Star.
He also skated in four regular season games with the Broncos and then joined the Broncos for 13 playoff games as a 15-year-old skater.
Alexander was also drafted by the Broncos in the opening round of the 2016 WHL Bantam Draft, 16th overall. He has committed to play for the University of Denver in 2019-20 and is expected to skate for the Victoria Grizzlies in the British Columbia Junior Hockey League for the next two seasons.