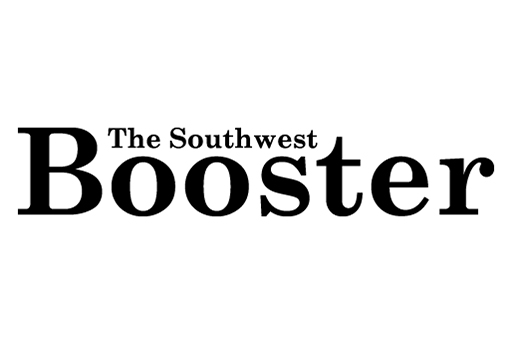 The shorthanded Swift Current Female U17 Surge concluded their season in Moose Jaw at the BSI Club Championships where they won once and lost twice at the nine-team tournament.
The Surge won their opener 41-26 over the Saskatoon Slam on Friday. Both teams struggled to score but the Swift Current interior defenders made it difficult for the Slam to get into the lane. The Surge struggled from beyond the three-point arc but adjusted to make the extra pass and find open players in the second half. Vanessa Clothier led the offense with 10 points and Danika Messer scored nine.
The Surge lost 57-46 to the Prince Albert Lakers on Saturday. The Surge scored only three points in the opening quarter as both teams got out to a slow start in what coach Adam Jackson called their lowest energy game of the season. The Surge also struggled to rebound defensively and made poor decisions on offense, which caused continuous turnovers. Kennedy Choo-Foo led the team with 12 points, while Kyla Morante, Mackenzie Veason, and Elise Hildebrandt all scored seven points.
The Surge ended their season with a 59-49 loss to the Saskatoon Steel. They trailed 16-10 after one quarter but scored only two points in the second quarter to trail by 21 points at halftime.
"We had a number of turnovers when running screen and roll action on offense and were getting out-rebounded," said Jackson. "The girls rallied to win the second half 37-22 mainly because of their defense; the posts were not allowing the Steel bigs deep post position and our guards were tremendous limiting dribble penetration. Although the loss ended our club season the girls played very hard and didn't quit."
Choo-Foo led the Surge with 14 points, followed by Messer with 12.