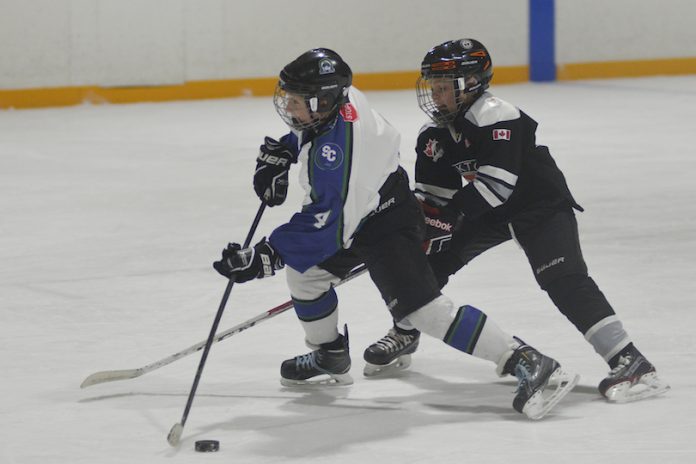 The Swift Current Tarpon Energy Broncos and Yorkton Terriers will need a third and deciding game to determine the champion of the South East Atom Tier I Hockey League.
Friday, the Broncos picked an inopportune time for a poor effort when they lost 6-2 to the host Terriers in the opening game of the best-of-three championship series.
Ryder Rommelaere and Hudson Darby scored in the loss with assists from Carter Tuplin and Makstr McIntyre.
Sunday, the Broncos faced a 5-3 deficit in the third period before netting four unanswered goals to force a third and deciding game with a 7-5 win.
Kade Stringer led the Broncos with a goal and two assists. Parker Rondeau scored twice, Cutter Knight added a goal and an assist, and McIntyre and Woods each added two assists. Tuplin, Darby, and Jonah Stechyshyn also scored for the Broncos.