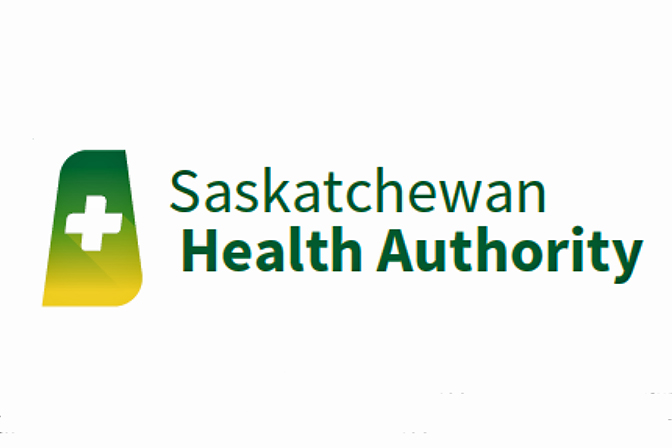 The Saskatchewan Health Authority (SHA) advises residents of Herbert and area of a temporary service disruption to inpatient and emergency room (ER) services at the Herbert & District Integrated Health Facility.
Effective Wednesday, November 15, 2023 until 7 a.m. Friday, November 24, inpatient and emergency room services will be unavailable. This service disruption is due to an unplanned physician shortage.
Emergency services are available at Cypress Regional Hospital located in Swift Current. In the event of an emergency, call 9-1-1. Non-urgent health-related questions should be directed to HealthLine by calling 8-1-1.
The SHA appreciates the patience and understanding of the residents of Herbert and surrounding areas as we manage this unexpected temporary service disruptions.
View this PSA on the Saskatchewan Health Authority website: https://www.saskhealthauthority.ca/news-events/news/temporary-service-disruption-inpatient-and-emergency-room-services-herbert-district-integrated-health-facility