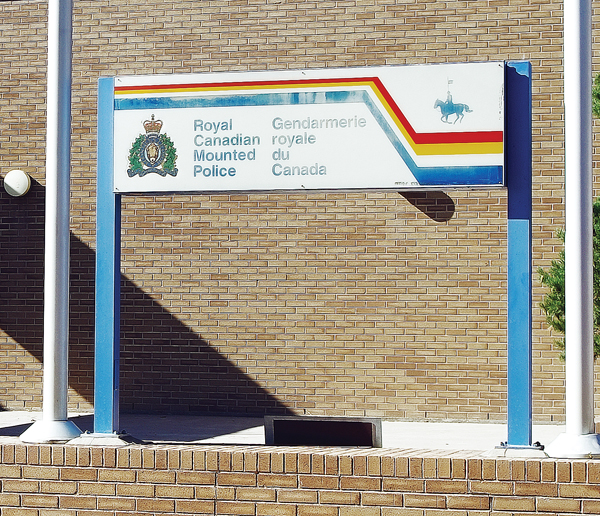 On November 7, 2023 at approximately 8:15 p.m., Swift Current Rural RCMP received a report of a collision on Highway #4 near Lac Pelletier.
Investigation determined a truck and a minivan collided. The drivers of both vehicles were declared deceased by EMS at the scene.
The driver of the truck has been identified as an 82-year-old male from Neville, SK. The driver of the van has been identified as a 35-year-old male from Cadillac, SK. Their families have been notified.
The sole passenger of the truck was treated at hospital for injuries described as non-life-threatening. The van had no passengers.
Highway #4 was closed during initial investigation, but has since re-opened. Swift Current Rural RCMP continue to investigate with the assistance of a Saskatchewan RCMP Collision Reconstructionist.