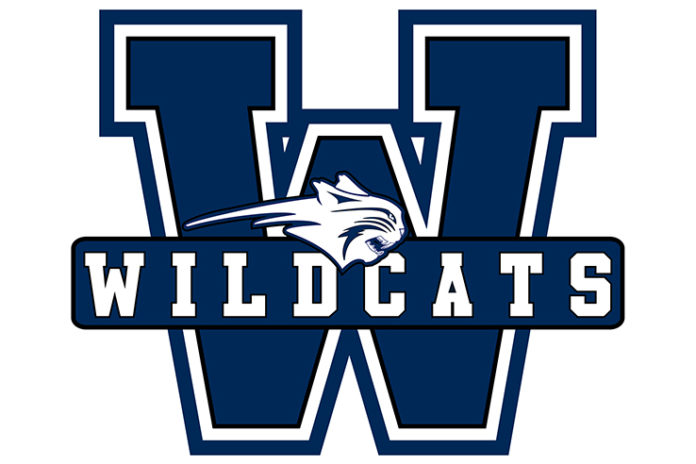 The Swift Current Innovation Federal Credit Union Wildcats played a pair of overtime contests in Weyburn in the Saskatchewan Female U18 AAA Hockey League over the weekend.
Saturday, the Wildcats opened the weekend with a 3-2 shootout win. Cassidy Peters and Evangeline Hill both scored in the shootout, while Paige Fischer turned aside a pair of Goldwings.
The Wildcats had led twice on goals from Raela Packet and Alexie Palchinski. Reece Hawkins, Kyla Benjamin, and Amiya Jones all added assists.
Randell Banga and Kaydence Ray replied for the Goldwings.
Fischer made 29 saves on 31 shots over 70 minutes. Hailey Sibbald took the loss with 33 saves.
Sunday, the Wildcats lost 3-2 in overtime when Maicy Groenewegen scored a power play goal in the second overtime period.
The Wildcats trailed 2-0 in the third period before late goals from Peters and Palchinski to salvage a point. Jade Thompson and Taylre Becker picked up assists. Jordyn Ottenbreit took the loss with 19 saves
Amy Swayze made 20 saves for the home team.
The Wildcats finished the weekend in fifth spot in the SFU18AAAHL with a 0-3-1-2 record.
The Wildcats will host the Prince Albert Bears (0-3-0-1) on Saturday at 7:45 p.m. and Sunday at 1:15 p.m. at S3 West Arena.