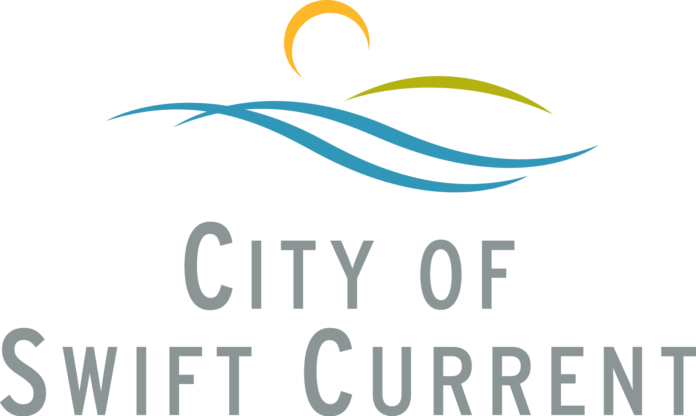 Submitted
The City of Swift Current Community Services Division and Pharmasave are excited to partner for the annual Seniors' Week in Swift Current. This special week recognizes the importance of seniors in our community.  
Tenille Gering, Pharmasave store operator, states: "At Pharmasave, we celebrate seniors in our community every day, focusing on health and wellbeing! Pharmasave is proud to partner with the City of Swift Current for the annual Seniors' Week. We hope the seniors in our community will enjoy the great activities Seniors' Week is offering, including the Senior's Day Celebration at Pharmasave October 10th and our educational talk on October 13th."
There are a wide variety of activities and programs for seniors to participate in throughout this special week in the areas of arts, culture, sport, and recreation. These activities will be offered free of charge during this week, and most of these activities can be enjoyed throughout the year on a regular basis in the community. A schedule for the week is outlined as attached. It is recommended that participants wear appropriate clothing, footwear, and bring a water bottle for the physical activities. Anyone 55 years of age and older are welcome.
The City of Swift Current Community Services Division is also pleased to continue providing the popular Seniors' Source newsletter and calendar, which supports adults 55+ who are looking for ways to get involved in recreation. The monthly calendar details all the recreation options seniors can access in City facilities. Three Seniors' Source newsletters are issued per year, providing community information and announcements, celebrating community members 55 years of age and older.
For more information, visit www.swiftcurrent.ca/seniorsweek or contact the Community Services Division atcommunityservices@swiftcurrent.ca or 306.778.2787.