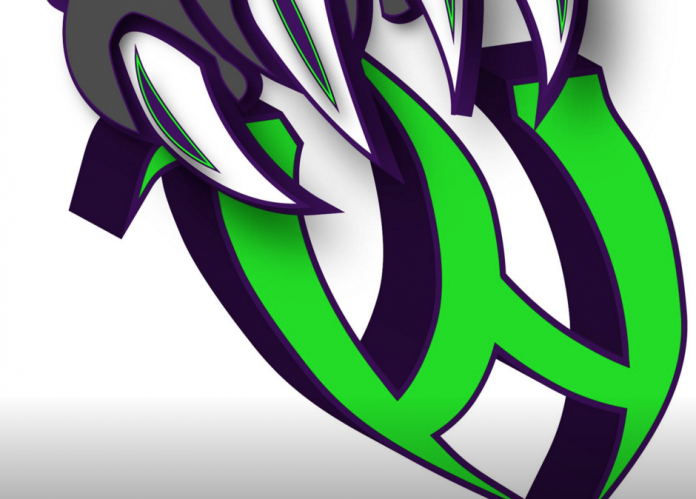 The Swift Current Wolverines captured three of four points on a two-game road trip in the Prairie Gold Junior Lacrosse League on Saturday.
The Wolverines took the opening game 11-6 over the host Saskatoon Jr. Swat when they outscored their opponent 6-1 in the second period.
Carter Michaluk and Austin Klimm both scored twice in the win. Layne Cadrain and Riley Pribyl added a goal and an assist each.
Houston Finlayson, Rohne Foster, Adam Zanidean, Ryder Smith, and Grady Henderson also scored. Cameron Greenley added one assist.
Nate Gallant replied with four goals for Saskatoon.
The Wolverines tied the host Prince Alberta Predators 8-8 that evening in a showdown of the league's top two teams.
Klimm led the offense with two goals and one assist, followed by one goal and two assists from Finlayson and Pribyl. Zanidean scored twice and Michaluk registered a pair of assists.
Ryder Smith and Isaac Froese also scored. Paul Piche added one assist.
Kayden Dudley made 44 saves on 52 shots for Swift Current. Mason Hawkes made 37 saves for the Predators.
The Wolverines improved to 7-1-1, while the Predators moved to 6-1-1.
The Wolverines will host the Saskatoon Jr. Swat on Saturday at 1 p.m. and 7 p.m. at S3 West Arena.