The Swift Current Curling held its 108th Annual Men's Bonspiel on March 24-26.
Team Haichert, comprised of Chris Haichert, Ron Bailey, Gerald Johnson, and Clint Walker, won the A Event.
Team Ross won the B Event, while Team Rumpel topped the C Event.
Team Ross featured Brendan Ross, Chad Cyrenne, Joel Cyrenne, and Meinard Hammel.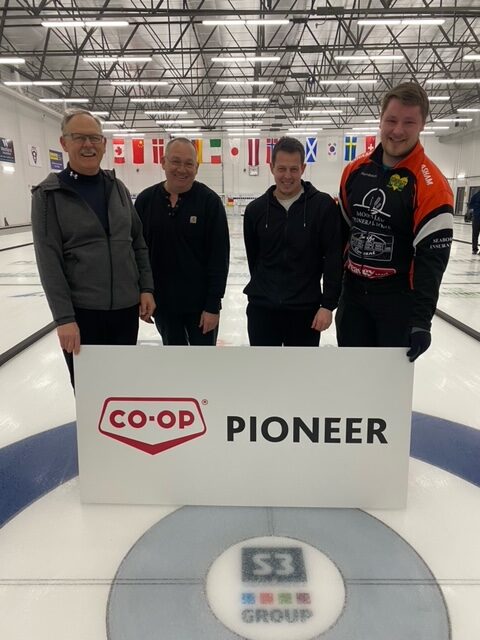 Team Rumpel was comprised of Scott Rumpel, Jeff Parsons, Terry Schlamp, and Eldon Moberg.