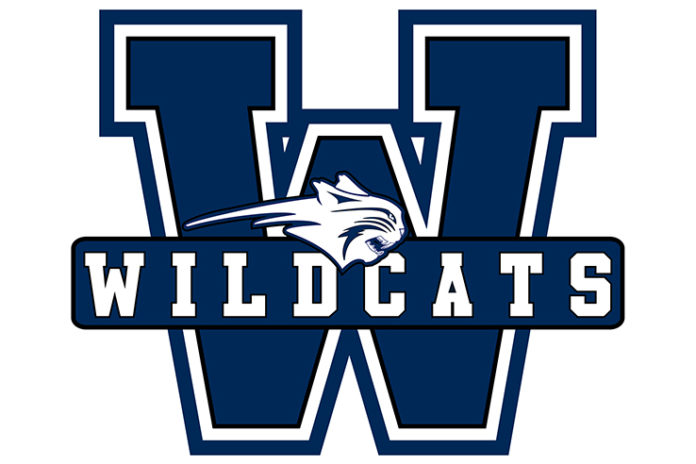 The Swift Current Innovation Credit Union Wildcats lost both games to the Saskatchewan Female U18 AAA Hockey League leading Regina Rebels over the weekend.
Saturday, the visiting Wildcats were shutout 1-0 when Hannah Tresek stopped all 21 shots for the Rebels. Brooklyn Nimegeers scored the only goal in the second period.
Karlee Lehner made 26 saves for the Wildcats in a losing cause.
Sunday, the Wildcats held 2-1 and 3-2 leads before the host Rebels struck for four third-period goals in a 6-3 win for the home team. League leading scorer Greta Henderson tallied four goals in a five-point outing for the Rebels.
Evangeline Hill led the Wildcats with a goal and an assist, while Caitlyn Perlinger and Jerzey Watteyne also scored. Addison Eurich, Sadie Keller, Tess Bakus, Olivia Kirwan, and Amiyah Jones all added assists. Lehner took the loss with 24 saves.
Tresek made 13 saves for the Rebels, who also got goals from Ashley Breitkreuz and Berlin Lolacher.
The Rebels improved to 20-5-1-0 to lead the seven-team league. The Wildcats sat third with a 15-8-3-0 record.
The Wildcats will host the second-place Saskatoon Stars (19-4-0-1) on Wednesday.