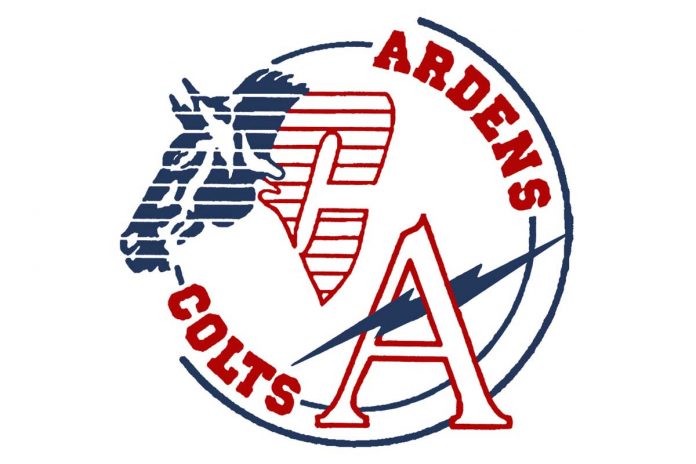 The Swift Current Comp. Ardens senior girls basketball team placed second at the Kelly Smith Memorial Tournament in Prince Albert over the weekend.
They opened the tournament with a 73-21 win over Estevan. Grade 12 Makayla Fleischfresser led the Ardens with 18 points, followed by 12 points from Amryne Duncalfe.
The Ardens followed up with a 56-32 win over the Prince Albert Carlton Crusaders. Rielle Klassen and Duncalfe each registered nine points in the win.
The Ardens dropped the gold medal game 48-42 to the Saskatoon Holy Cross Crusaders. Fleischfresser scored 19 points, and Grace Thierman added six points.
The Ardens will be in Moose Jaw for a tournament beginning on Thursday.
The Swift Current Comp. Colts senior boys basketball team will host the Doug Armstrong Memorial Invitational Tournament this weekend. They will face the North Battleford Comp. Vikings on Friday at 3:30 p.m.