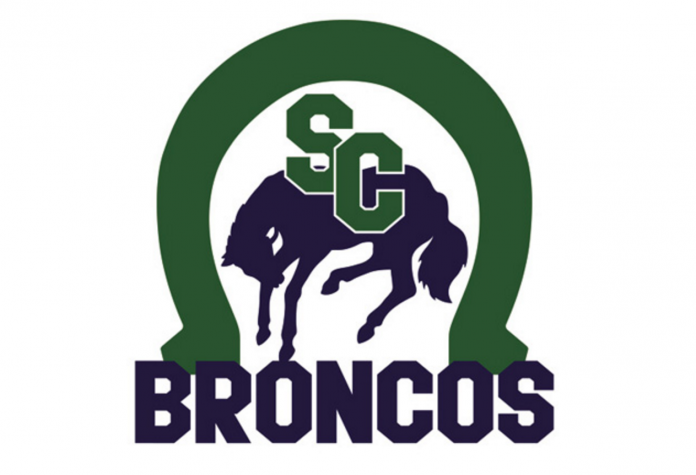 The Swift Current Southwest Terminal U13 AA Broncos won four games at the Saskatoon Challenge Cup over the weekend.
The Broncos opened the tournament with a 3-1 win over the Northwest Stars on Friday morning. They followed up with a 6-5 win over the Saskatoon Mission that evening.
Saturday, the Broncos lost 4-2 to the CBHA Rangers. They fell 3-1 to the Saskatoon Titans later that evening.
The Broncos bounced back with a 7-1 win over the Saskatoon Fury on Sunday morning.
They rounded out the weekend with a 5-1 win over the Saskatoon Mission to claim the B–Side title.
The Broncos sat fourth in the Saskatchewan U13 AA Hockey League South Division with an 8-2-4 record heading into 2023. They will host the Regina Mustangs on Saturday at 5 p.m. and the Moose Jaw Warriors on Sunday at 11 a.m. at S3 East Arena.