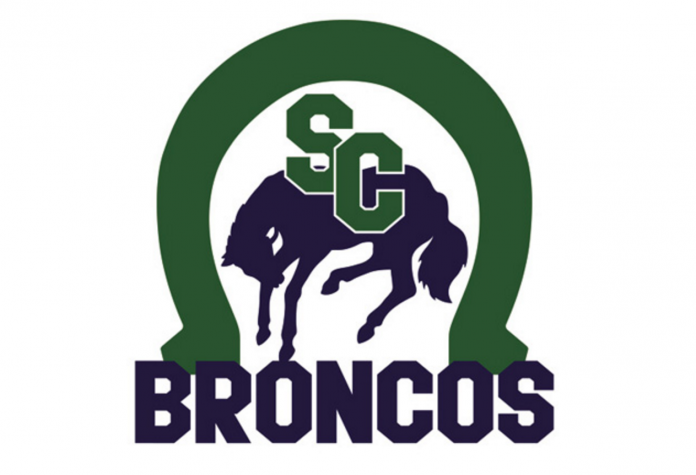 The Swift Current Broncos will host the Calgary Hitmen on Friday to open the 2022-23 Western Hockey League regular season.
The Broncos announced their opening night roster on Thursday and included four 20-year-olds, three 19-year-olds, nine 18-year-olds, nine-17-year-olds, and three 16-year-old players.
The Broncos will be missing a key group of players that are still away at National Hockey League training camps. Goaltender Reid Dyck (Boston Bruins) is expected to be in the line-up for the weekend against the Hitmen.
The Broncos finished with a 26-35-5-2 record last season, tied with the Hitmen (25-34-7-2) with 59 points.