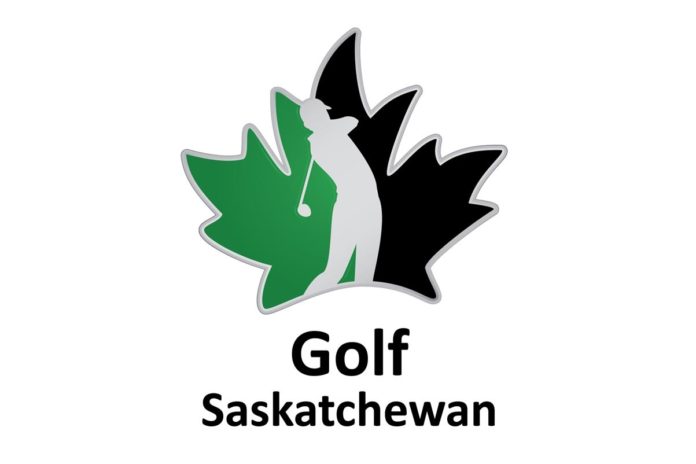 Chloe Wills, golfing out of the Sask Landing Golf Resort, won her second straight provincial title at the Royal Regina Golf Club on July 5-7. Wills earned a 12-shot win in the U15 Girls Division at the 2022 Saskatchewan Junior Golf Championship this week.
Wills took a commanding lead on day one with a 78, six shots ahead of the next closest competitor. She shot an 87 on day two to add five shots to her lead heading into the final round. Wills carded an 89 on day three to close out the provincial title.
Swift Current's Niya Friesen placed third in the U15 Girls Division at provincials. Friesen was second after day one with an 84. She carded a 96 on day two to sit third. She closed out provincials with an 89 on Thursday.
Kyle's Jace Wills placed third in the U13 Boys Division. He was third after an opening round 95. Wills moved into second with an 83 on Wednesday. He carded an 88 on day three to place third overall.
Swift Current's Ethan Candow, golfing out of Elmwood, placed third in the U17 Division, only four shots behind the winner, Max Regier of the Riverside Country Club. Candow shot a 77 on day one and then carded a two-over 73 on day two. He carded another 77 on Thursday to finish 14-over for the tournament.
Elmwood's Logan Lenz opened the event with a 96 on Tuesday but improved to a 79 on Wednesday. Lenz carded an 86 on the final day to tie for 19th in the U17 Division.
Swift Current's Ryder Woods improved each round to place 21st in the U17 Division. Woods opened with a 94 on day one. He added an 88 on Wednesday and then an 80 on Thursday morning.
Makstr McIntyre, from the Elmwood, placed 23rd in the U17 Boys Division. McIntyre opened with an 84 and then carded a 94 on day two. He improved to a 93 on the final day.