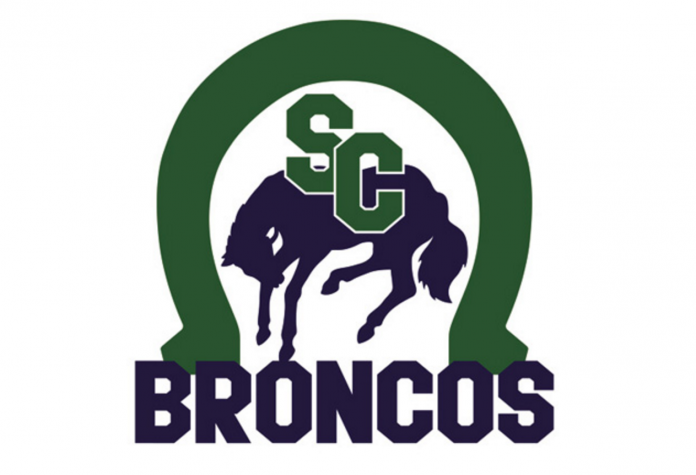 The Swift Current U15 AA Broncos advanced to the provincial finals with a 4-3 win over the host Prairie Storm on Sunday.
Parker Rondeau notched the game winner midway through the third overtime period.
The Broncos will face the Saskatoon Bandits in the championship series in search of their first provincial title since 2017.