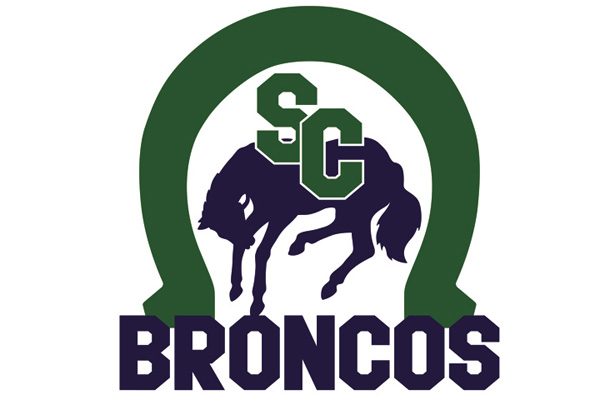 The Swift Current Full Line Ag Broncos were eliminated in the quarter-finals of the Female Midget AA provincial playoffs on Thursday, losing 5-4 in the two-game, total-goal series to the Weyburn Drillers.
The Drillers won the opener 3-2 in Swift Current on Feb. 14 when Jocelyn Mish scored with three minutes remaining in regulation to break a 2-2 deadlock.
Sara Kendall and Courtney Funk scored in the loss for the Broncos with assists from Baylee Kirwan and Bailey Wilson.
The two teams rematched Thursday in Weyburn and tied 2-2 to end the Broncos' playoff run. Kendall and Kirwan scored with assists from Chelsea Wilson and Jenny Hope. Allison Wall got the tie in goal.
The Female Midget Broncos will now turn their attention to the South Sask Female Hockey League playoffs. They finished fifth with a 14-9-5 record and will face the fourth-place Parkland Lions (17-10-1) in a best-of-three series.
The series opens Monday in Ochapowace. Game two will be played Friday at 6:45 p.m. at Fairview East Arena. Game three, if necessary, would be played on Sunday in Melville.