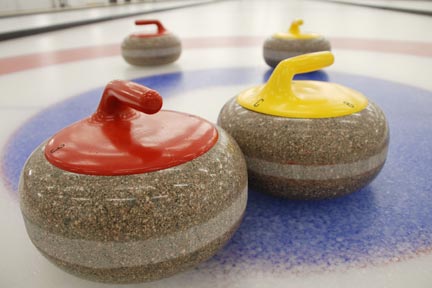 The Swift Current Super League Innovation Credit Union Super League opened the playoffs on March 10 with six games.
First Avenue Dental, Team James, and Swift Lawn Care have now clinched spots in the A Championship Event.
Complete results were as follows:
Westax defeated JCG Academy; Techmation Electric & Control defeated B&A Petroleum; Team James defeated Swift Plumbing; First Avenue Dental defeated Swift Lawn Care; Robertson Motorsports defeated Kruse Glass & Aluminum; Chinook Golf Course vs Therrien Construction.
The Super League playoffs will continue on March 17.