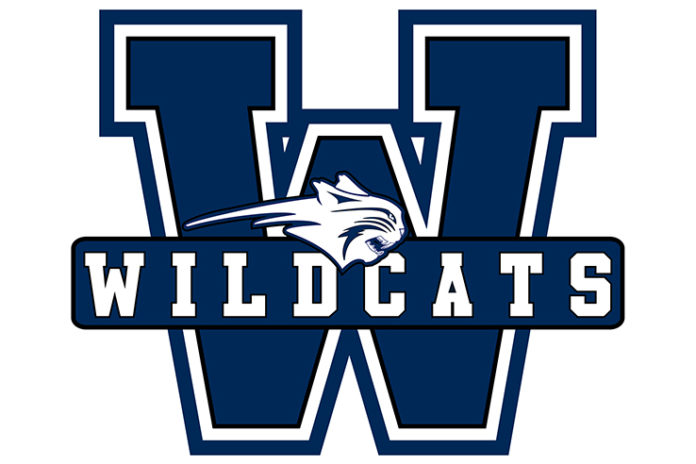 The Swift Current Full Line Ag Wildcats are hoping for a large crowd to support their ongoing playoff run on Friday.
The U18 AA Wildcats currently lead their best-of-three Saskatchewan Female Hockey League playoff series 1-0 after a 3-2 win over the host South East Goldwings in double overtime on March 6.
They will look to clinch the opening round series on Friday at 8 p.m. at Fairview West Arena.
The Wildcats had placed third in the South Division, two points behind the second-place Goldwings in the regular season.