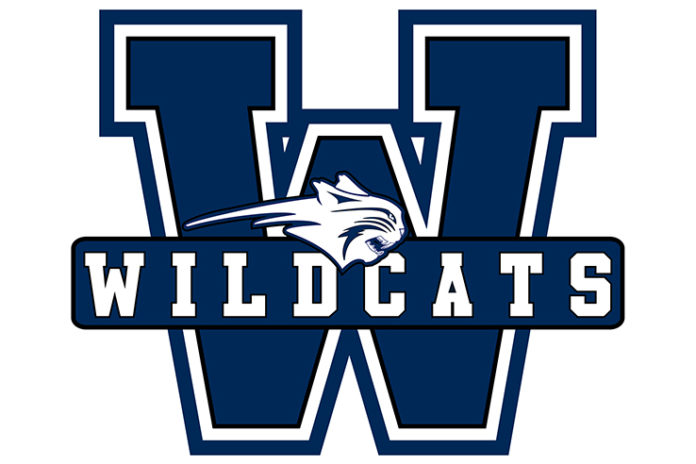 The Swift Current Full Line Ag Wildcats picked up a 3-2 double overtime win over the host South East Goldwings to open the Saskatchewan Female U18 AA Hockey League playoffs on Sunday.
Mya Brown notched the game winner on a breakaway 3:43 into the second overtime period after Kasia Gatzke had created a turnover in the neutral zone.
Jordyn Cooper and Morgan Bailey had scored in the first period to give the Wildcats a 2-0 lead. Kaylee Williams, Kyla Benjamin, and Jenna Lacher all picked up assists.
Madi Doud and Katelyn Thackeray replied for the Goldwings in the middle stanza before a scoreless final frame.
Jorja Imrie picked up the win in goal.
Game two of the best-of-three series will be Friday at 8 p.m. at Fairview West Arena.