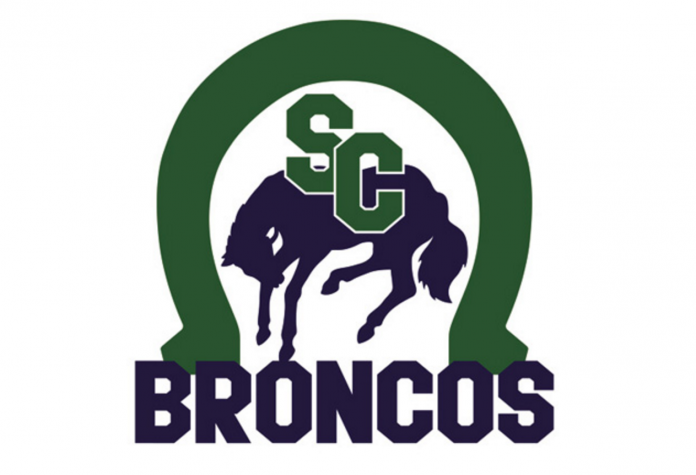 The Swift Current Southwest Terminal Broncos kept their season alive with a 5-1 road win over the Melville Millionaires on Saturday afternoon.
The two teams will now play a third and deciding game in Swift Current on Sunday at 2:30 p.m. at Fairview Arena. Fourth-seeded Melville had upset the top-seeded Broncos 7-6 in double overtime top open the South Saskatchewan U13 AA Hockey League playoffs on Feb. 26.
The Broncos answered back on Saturday as Cade Mitchell made 31 saves in the win. Kasey Gleim led the Broncos with a hat trick. Jake Hargrave registered a goal and an assist, while Jamie Kirwan and Carter Moen each had two-assist performances. Jaxson Squires also scored, while Ryder Leshures, Tysen Kobley, and Hunter Wilm all added assists.
Nathan Whitney scored for Melville, who got 26 saves from Waylon Johanson.