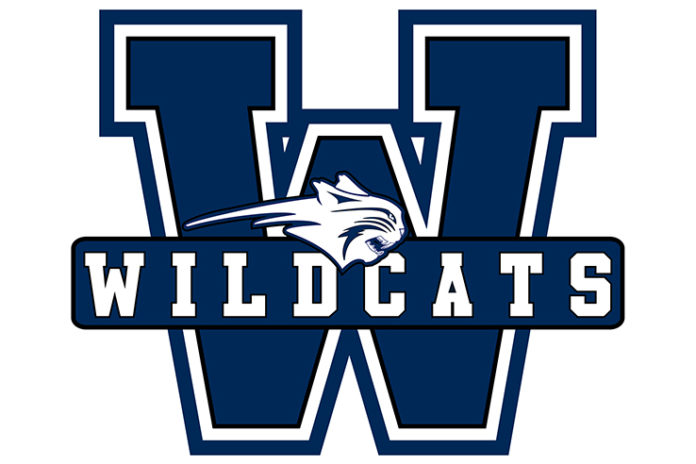 The Swift Current Graphic Edge Wildcats lost their playoff opener 6-3 to the host Prairie Storm Lightning on Thursday.
Kyla Benjamin, Chloe Wills, and Braelyn Wall all scored for the Wildcats. Vegas Appel and Raela Packet picked up assists. Mikaela Johnston took the loss.
The Prairie Storm Lightning (13-10-5) had placed fourth in the Saskatchewan Female U15 AA Hockey League regular season, 10 points ahead of the fifth-place Wildcats (7-14-7).
Game two of the best-of-three series will be played on Saturday at 3:15 p.m. at Fairview West Arena.