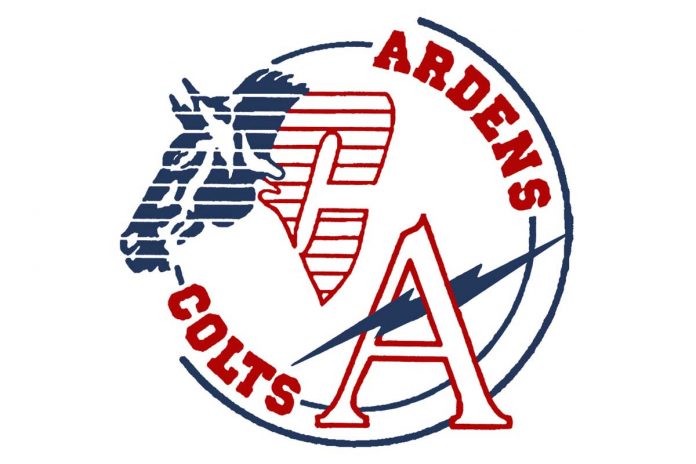 The Swift Current Comp. Ardens senior girls basketball team continued to run roughshod over their provincial competition with three victories of 49 points or more at a tournament in Moose Jaw.
The Ardens opened the tournament with a 72-20 win over the Moose Jaw Vanier Spirits. Makayla Fleischfresser and Erika Sauder led the Ardens with 12 points each.
The Ardens followed up with a 78-29 win over Warman. Fleischfresser led the Ardens with 16 points, followed by 11 points from Mackenzie McIntyre.
The Ardens closed out another tournament title with an 82-33 win over Moose Jaw AE Peacock. McIntyre paced the Ardens with 23 points and Fleischfresser notched 20 points.