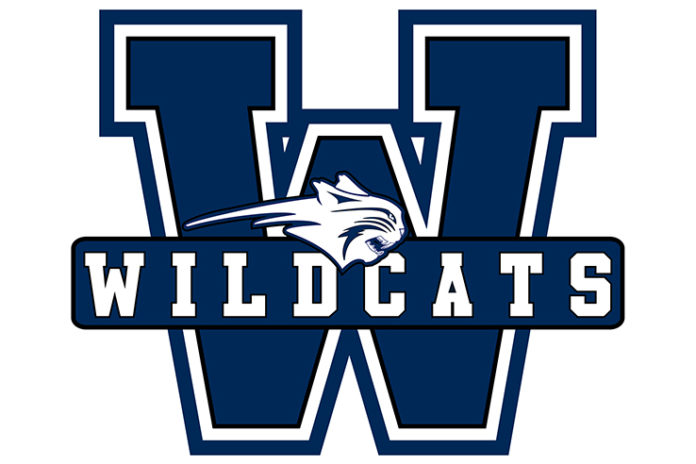 The Swift Current Full Line Ag Wildcats earned a 2-1 win over the host Notre Dame Hounds on Wednesday.
Kaylee Williams and Jordyn Cooper scored with assists from Teagan Paul, Morgan Coward, and Kyla Benjamin. Jorja Imrie made 17 saves in the win.
Eden Carius replied with a late goal for the Hounds, who got 40 saves from Schay Camphaug to stay in the game.
The U18 AA Wildcats are now second in the South Division with a 12-7-2-0 record, while the Hounds remain last with a 5-10-3-0 record.
The Wildcats will wrap up the regular season with three games in as many days next weekend.