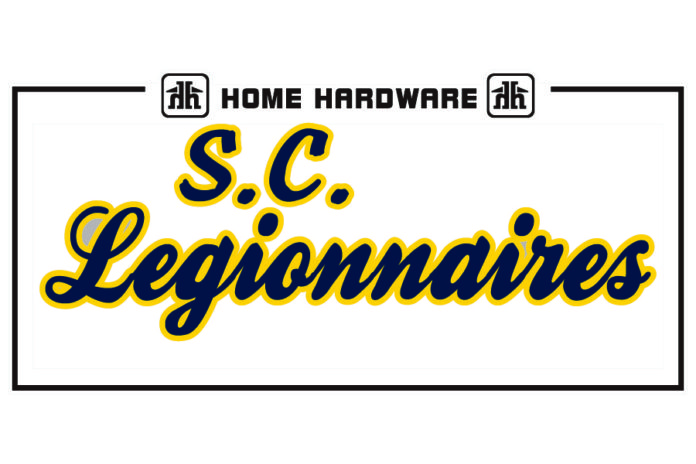 The Swift Current Home Hardware Legionnaires fought their way back to earn a road point in a 3-2 overtime loss to the host Regina Pat Canadians on Tuesday.
The Legionnaires trailed 2-0 in the second period before forcing overtime with goals from Eric Hoiness and Matt Ripplinger. Rowan Martin-Bryk and Hudson Darby picked up assists.
Ben Riche scored 24 seconds into overtime to lift the host team to the win. 
Liam Ernst made 25 saves on 28 shots for Swift Current, while Kelton Pyne earned the win with 18 saves.
Regina sits third in the Saskatchewan Male U18 AAA Hockey League with a 21-9-0-2 record. The Legionnaires remain eighth with a 13-14-0-3 record.
The Legionnaires will host the fourth-place Notre Dame Hounds on Sunday at 1:45 p.m.