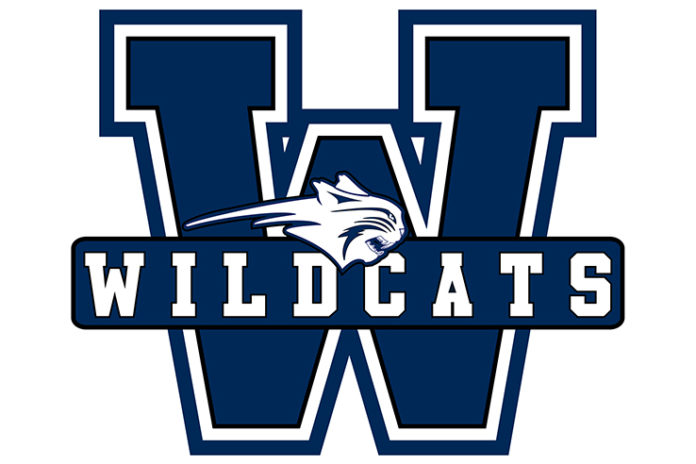 The Swift Current Innovation Credit Union Wildcats finished without a loss in five games at the Mandi Schwartz Memorial Tournament in Wilcox and Milestone.
The Wildcats opened the tournament with a 4-0 win over the Pembina Valley Hawks on Thursday when Karlee Lehner made 15 saves in the shutout.
Defenseman Caitlyn Perlinger led the Wildcats with a goal and two assists, followed by a goal and an assist from Jerzey Watteyne. Gracie Georget and Ava Metzger also scored. Kiana McNinch, Paris Appel, and Sadie Keller all added assists.
The Wildcats followed up with a 3-2 win over the St. Mary's Flames on Friday. Watteyne and Metzger each registered a goal and an assist, while Metzger added two assists. Tess Bakus also scored and McNinch added a single helper. Aurora Van Wormer earned the win with 27 saves.
Friday evening, the Wildcats tied the Edmonton Pandas 1-1 to place second in their group. Laiken Swan scored with an assist from Samantha Thompson. Lehner made 26 saves.
The Wildcats defeated the Edge Mountaineers 5-2 on Saturday as Van Wormer made 35 saves in the win. McNinch led the Wildcats with a goal and three assists. Keller added two goals and Metzger finished with two assists. Swan and Perlinger also scored, while Thompson and Watteyne added assists.
The Wildcats closed out the tournament with a 3-1 win over the Red Deer Chiefs as Lehner made 26 saves on 27 shots. Metzger scored twice during a three-point outing. Perlinger also scored in the win. Watteyne picked up a pair of assists and McNinch added a single helper.
The Wildcats finished two-for-four on the power play, while the Chiefs scored their only goal on the man-advantage.
The Wildcats (8-6-2-0) will return to league action on Wednesday when they visit the Regina Rebels (9-1-1-2).