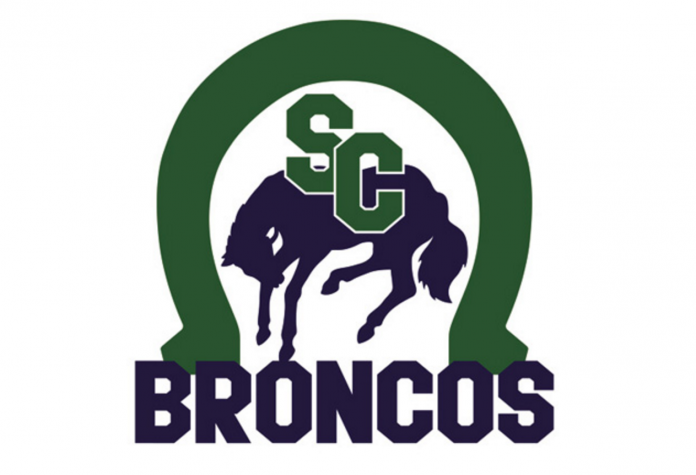 The Swift Current Pure Chem Broncos won all three Saskatchewan U15 AA Hockey League games on the road this weekend.
Friday, the Broncos routed the host Yorkton Terriers 10-3. Parker Rondeau led the Broncos with five goals and one assist and Jace Egland added two goals and four assists.
Chase Petersen and Will Kirwan each added a goal and an assist, while Blake Girard chipped in two assists.
Sam Kirwan also scored, while Riley Moberg, Brady Simpson, Theron Watteyne, and Wesley Olson all added assists. Berney Weston picked up the win with 19 saves.
Saturday, the Broncos followed up with a 3-1 win over the Regina Monarchs. Olson and Egland each finished with a goal and an assist. Mason Fauser also scored, while Hayden Winslow, Rondeau, Sam Kirwan, and Dylan Gedny all added single helpers. Conner Bender earned the win with 17 saves.
Sunday, the Broncos edged the host Regina Aces 4-3 when Weston made 29 saves. Rondeau scored twice, while Winslow and Sam Kirwan also scored. Egland, Petersen, Griffin Darby, and Will Kirwan all added assists.
The South Division leading U15 AA Broncos (11-3-1-1) will return to league action on Dec. 8 when they visit the Moose Jaw Warriors (0-12-0-0).