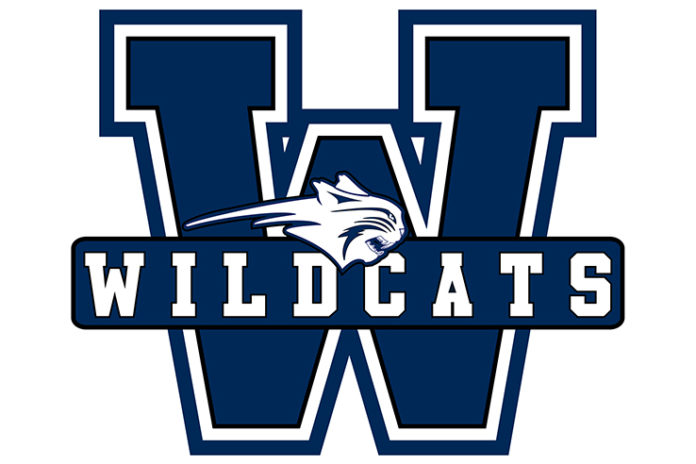 The Swift Current Innovation Credit Union Wildcats won a pair of road games over the Saskatoon Stars to move into first place in the Saskatchewan Female U18 AAA Hockey League
Saturday, the Wildcats edged the Stars 2-1 when they scored the opening two goals. Ava Metzger and Samantha Thompson scored with assists from Jerzey Watteyne, Sadie Keller, Jessica Bouffard, and Laiken Swan.
Karlee Lehner earned the win with 19 saves to improve to 6-0 this season. Tora Ward made 25 saves for the Stars, who got a third period goal from Avery Bairos.
Sunday, the Wildcats scored twice on the power play in a 4-1 win over the Stars with goals from four different players.
Aurora Van Wormer earned the win with 24 saves to improve to 3-3-0 on the season. Ward took the loss with 26 saves.
Watteyne, Thompson, and Keller led the Wildcats with one goal and one assist each. Addison Eurich also scored, while Caitlyn Perlinger and Kylee Hansen added assists.
Keyra Buziak scored the lone goal for the Stars, who fell to 5-4-1-0.
Watteyne moved into second in the league scoring race with 18 points in 12 games.
The Wildcats (7-3-2-0) will host the third-place Notre Dame Hounds (6-0-0-1) on Wednesday at 8 p.m. at Fairview West Arena.