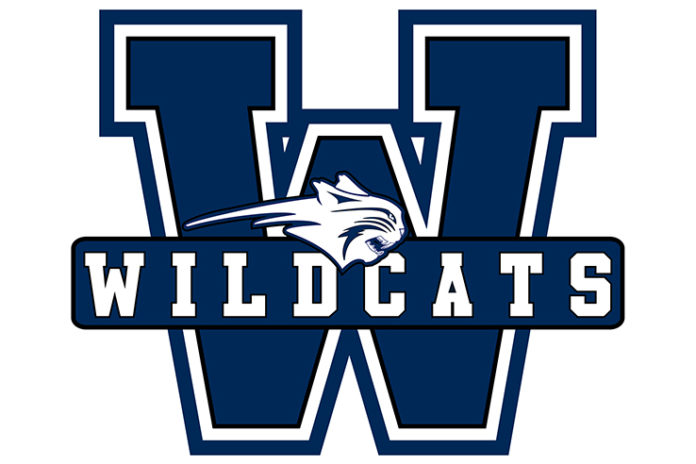 The Swift Current Full Line Ag U18 AA Wildcats finished with one win on a three-game road swing up north in the Saskatchewan Female Hockey League over the weekend.
Friday, the Wildcats allowed the last two goals in a 4-3 loss to the North East Aces. Morgan Bailey, Bryn Haubrich, and Rebecca Elliot all scored. Jordyn Frohlich and Janay Reich added assists. Jorja Imrie took the loss in goal.
Saturday, the U18 AA Wildcats lost 3-2 to the host Warman Wildcats. Elliot scored both goals for Swift Current with an assist from Addison Longmore. Mya Ruschkowski took the loss in goal.
Sunday, the Wildcats closed out the weekend with an 11-1 win over the Prince Albert Foxes. Hailey Lowe led the Wildcats with four goals, including a natural hat trick in the second period. Kasia Gatzke added two goals and two assists, followed by three-point outings from Jenna Lacher and Kaylee Williams.
The next action for the Wildcats will be October 15 when they host the South East Goldwings.