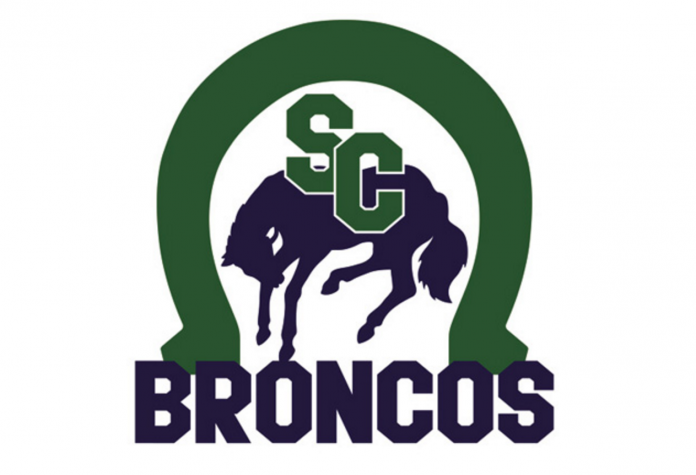 The Swift Current Broncos announced a loss of $129,968 for the 2020-21 financial year.
Considering the circumstances, it could have been a lot worse. The COVID-19 pandemic stripped the hockey club of nearly every single revenue stream, yet they still had the significant expenses of playing a 24-game season in the Regina Hub.
The Broncos had suffered a loss of $791,000 in 2019-20. The primary reason they avoided a similar loss this year was the $600,000 in support the club received from the Government of Saskatchewan.
"We were very, very fortunate that are partners have supported us the way that they have," said Chairman of the Board Trent McCleary. "In the last year the provincial government came through. We can't say enough about Everett Hindley, what him and his government have done to help us out. Federally, with the wage subsidy. Locally, just with the sponsors, people leaving their money here. Whether it be season tickets or sponsorships we wouldn't be able to be where we are without that support. As you know it's been rough for everybody, but they've allowed us to have an opportunity to go forward."
It could have been much worse said McCleary.
"We're here to play another day. Now going forward it's the support of the fans, with restrictions, to still come to the building, to still enjoy the game and things like that."
McCleary said the financial future of the club remains uncertain as the pandemic landscape shifts frequently.
"We don't know. We have no idea how many fans are going to come out to the first game. It's so unique. We're adapting, we're pivoting daily almost. Two weeks ago it's 'How are we going to do this?' All of a sudden the government comes out with a double vaccination mandate. So now all of a sudden we have to pivot to that."