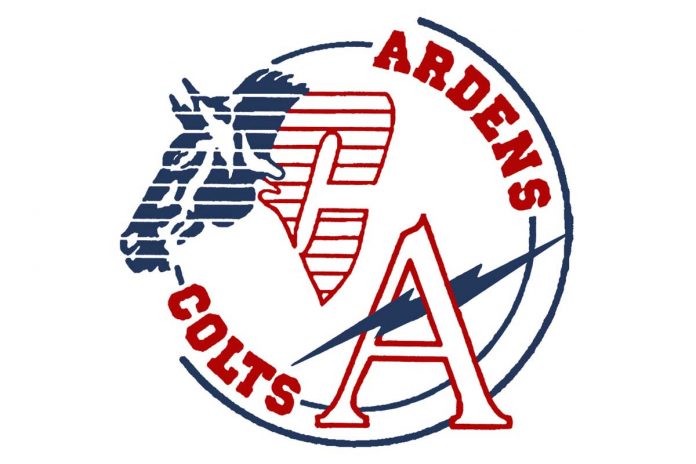 The Swift Current Comp. Ardens senior girls volleyball team placed fourth at a 16-team tournament in North Battleford over the weekend.
The Ardens played Warman in their first game, winning 25-16, 25-17. In their second game Friday night they played North Battleford Comp. and lost 21-25, 19-25. In their third game they played Meadow Lake Carpenter and won 25-12, 25-23. This was good enough to solidify second in their pool and a birth into the tier 1 championships.
In the quarter finals the Ardens played Humboldt easily winning 25-16, 25-14.
The Ardens lost to eventual tournament champions Saskatoon Holy Cross 10-25, 14-25 in the semi-final.
In the bronze medal game, they played the host North Battleford again. They lost a hard-fought battle 22-25, 18-25.
"Overall saw lots of potential for over the entire weekend," noted head coach Gerod Wiens.