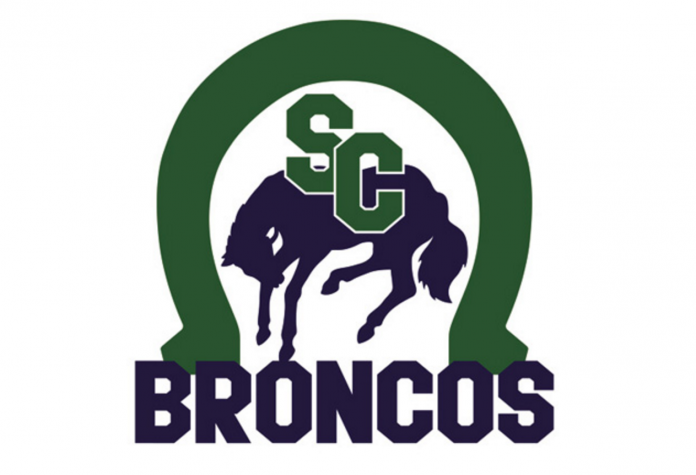 The Swift Current Broncos will select sixth and seventh in the 2021 WHL Prospects Draft later this year.
The 2021 WHL Prospects Draft, due to the Covid-19 pandemic, will be held on December 9 to allow the teams sufficient time to scout incoming prospects.
The Broncos finished with the third worst record in the WHL this season but their own pick will come sixth overall after Wednesday's Lottery. They also hold the Portland Winterhawks' first-round pick from the Joel Hofer trade and that pick moved from 14th to seventh in the four-phase lottery.
The Spokane Chiefs won the lottery after finishing with the sixth worst record during the 2020-21 season.
The teams will draft according to lowest winning percentage in subsequent rounds.