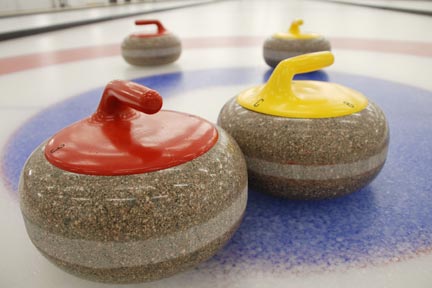 Cabri's Shaun Meachem won his opening game at the 2017 SaskTel Tankard Men's Provincial Championship in Tisdale.
Meachem is playing second on Team Casey, skipped by Adam Casey, and supported by lead Dustin Kidby and third Catlin Schneider.
The Regina Highland Curling Club rink won their opening game Wednesday with a 7-3 win over Saskatoon's Scott Bitz, scoring three points in the ninth end to put the game out of reach.
Team Casey will continue in the A Event on Thursday morning against Rosetown's Carl deConinck Smith.