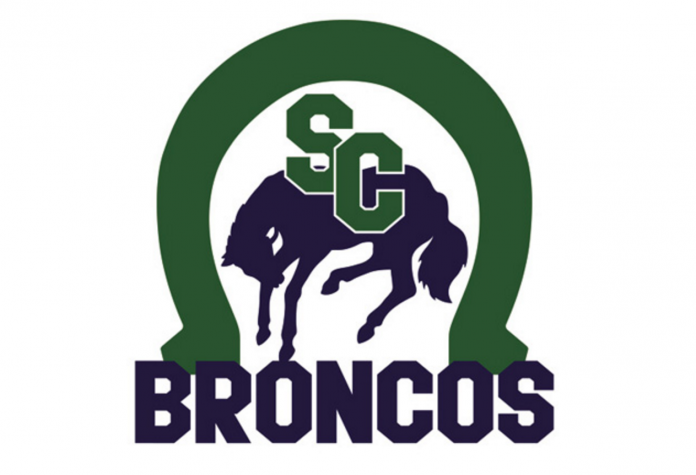 The Swift Current Pure Chem U15 AA Broncos won their season debut during an exhibition contest on Sunday.
The Broncos got goals from four different skaters as they doubled up the host Moose Jaw Warriors 4-2.
Ryder Rommelaere led the way with a goal and an assist. Gage Nagel, Hudson Darby, and Jace Egland also scored in the win. Carter Tuplin and Parker Rondeau added assists.
Berney Weston picked up the win in goal.