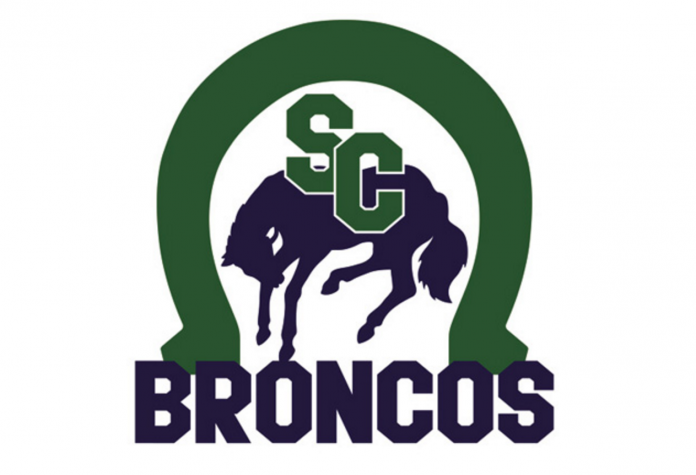 The Western Hockey League has delayed the start of the 2020-21 regular season for a third time and also announced some major changes to the league format in response to the ongoing COVID-19 pandemic.
The regular season, which generally begins in September, will now begin on January 8. The league had previously pushed the date to October before planning for a December 4 opening date. WHL players will now report to their respective teams after Christmas to begin training for the opening day of the season.
The other major announcement was that all regular season games will be played exclusively within four slightly realigned divisions. The Swift Current Broncos will play within the East Division, which will be comprised of five Saskatchewan teams and two Manitoba teams. The Broncos will now face the Prince Albert Raiders, Saskatoon Blades, Regina Pats, Moose Jaw Warriors, Brandon Wheat Kings, and Winnipeg Ice exclusively this regular season.
The Central Division, which the Broncos played in last season, will include five Alberta teams. The B.C. Division will feature five teams from British Columbia and the U.S. Division will continue to feature five teams from Washington and Oregon.
The league had previously been focused on playing a full 64-game regular season, but Wednesday's announcement made no mention of how many games would be played with the delayed restart.
The league made no announcement regarding playoff format or whether fans would be allowed at games, stating: "A final determination has not yet been made as to whether spectators will be permitted to attend WHL games as this will be subject to the approval of the Health Authorities in each jurisdiction."
The Saskatchewan Hockey Association recently announced its 'Return to Hockey Safety Guidelines,' which was approved by the province. The guidelines state that for Junior hockey spectators are allowed to attend at up to 50 per cent capacity when assigned seating is available and if there is enough room to maintain two metres of physical distancing between extended household groups – side to side and front to back.
WHL Commissioner Ron Robison is expected to hold a media conference on Zoom on Thursday.
The Broncos also announced that they have extended the season ticket payment deadline to November 10.