Home
Authors
Posts by Southwest Booster Staff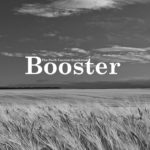 The Swift Current Southwest Booster is your best source of community news, sports and weather in Southwest Saskatchewan.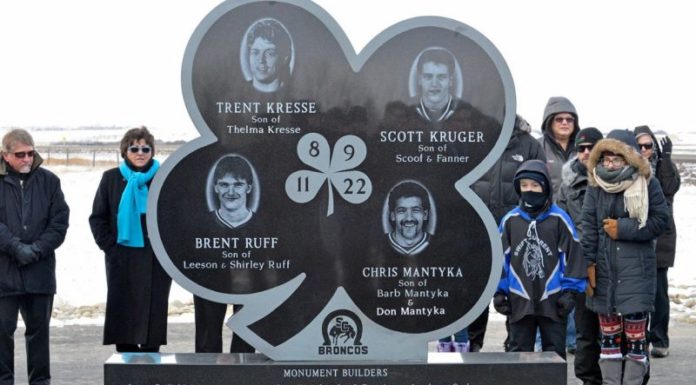 Bill Lee spearheads fundraising to create proper memorial for fallen hockey players In a touching ceremony on Friday, a volunteer committee, led by Swift Current local Bill Lee, unveiled a memorial honoring the four hockey players who were killed in the Broncos bus crash, 30 years to the day after the accident. The faces of Brent Ruff, Chris Mantyka, Scott Kruger,...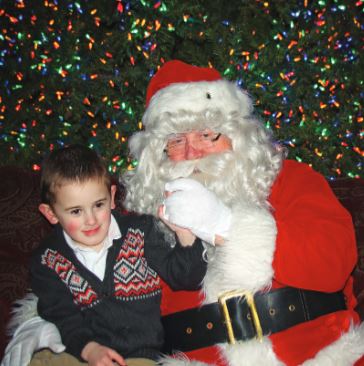 Amidst the often overwhelming hustle and bustle of the holiday season, some special children enjoyed a quiet moment with Santa Claus on December 5 at the Swift Current Mall. For the fourth consecutive year, families had the opportunity to participate in the Sensitive Santa program sponsored by SaskFEAT (Saskatchewan Families for Effective Autism Treatment). To avoid the sensory problems some of the children experience with light, sights, smells and sounds, the Mall dimmed the...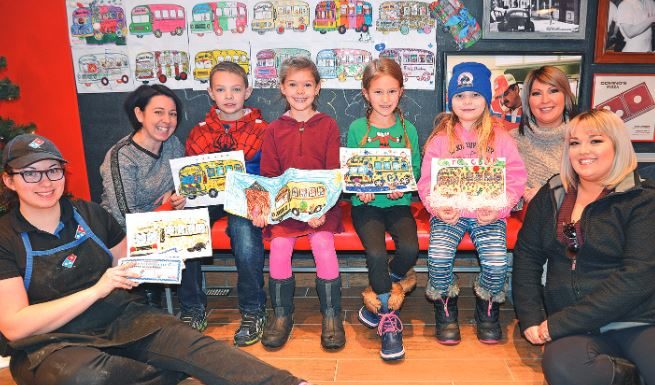 The grand prize winners of the Rilling Bus Christmas Colouring Contest received a special pizza lunch courtesy of Domino's Pizza this past Thursday. Jennifer Papineau from Domino's Pizza presented the prizes to contest winners Ethan Peters (Central School), Jodi Switzer (Ecole Centennial), Lola Ruehs (Irwin School), and Gracie Carnahan (Fairview School), with the assistance of Rilling Bus representatives Theresa Griffiths, Teresa Bye and Bailey Russill. Missing from the photo was Taiyan Reinhart (All Saints Catholic School).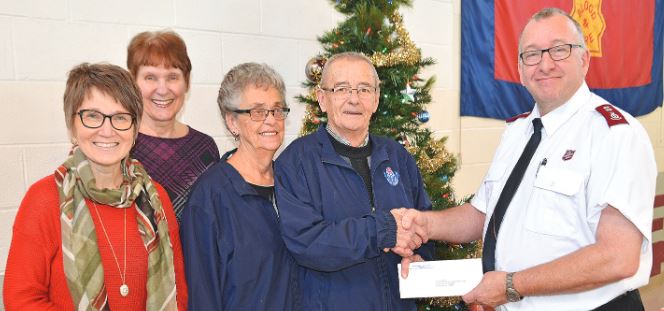 The Swift Current ACT/UCT Club recently made a $3,000 donation in support of the Swift Current Salvation Army Christmas Campaign. Club members Joanne Dureault, Judie Gage, plus Marlene and Brian McLeod presented the funds to Major Don Grad.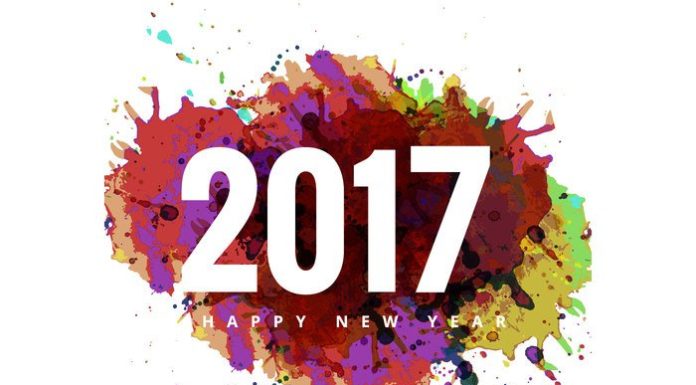 Swift Current families can ring in 2017 at a family-friendly drop-in event on December 31. A New Year's Eve Family Drop-in Party is planned for December 31 between 4 p.m. and 8:30 p.m. at Walker Place. The celebration is hosted by the Parent Support Network agencies. All families with young children are welcome to attend the drop-in party which features music and dancing, sleigh rides, a bouncy house,...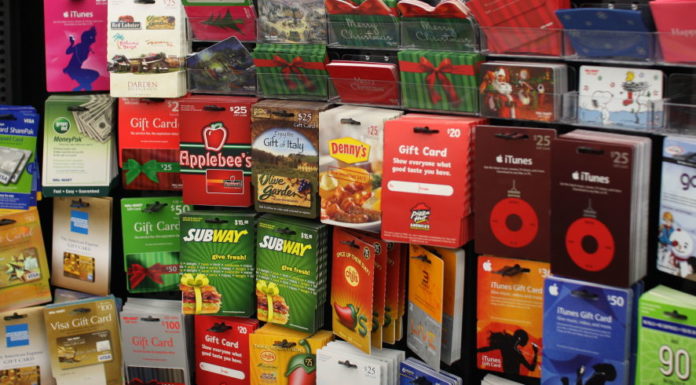 Gift cards are one of the most popular gifts to give during the holidays. They're a simple, low-fuss solution to showing your friends, family and coworkers a little cheer. One of the most common questions the Financial and Consumer Affairs Authority (FCAA) gets from consumers and retailers about gift cards is about expiry dates. Gift cards bought and sold in Saskatchewan are not allowed to have an expiry...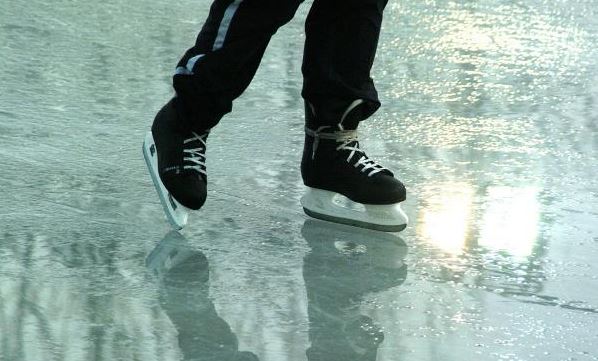 Swift Current's five outdoor rinks have opened just in time for the holidays. The rinks offcially opened Wednesday during the rst day of winter, and will be running on a holiday schedule until January 3. Rink schedules are available at City Hall, on www.swiftcurrent.ca/play, on the City's Facebook page at City of Swift Current and on Twitter @sc_play.
Two individuals are facing charges under the Controlled Drugs and Substances Act (CDSA) after Swift Current Municipal RCMP, General Investigation Services members, and the Regina Police Dog Services executed a search warrant at a Swift Current home in the early morning hours of December 21. Andrew Douglas Descoteaux faces a total of ten charges, including three counts of possession for...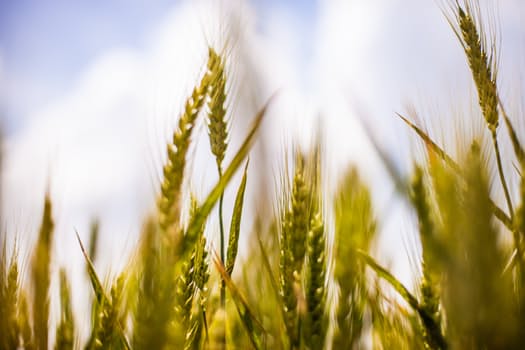 By FARM CREDIT CANADA There appears to be a growing interest in agriculture education in Canada, along with an increasing number of job opportunities in the industry, according to Statistics Canada data and a couple of independent surveys. Statistics Canada data reveals there were a total of 12,168 students studying in agriculture or an ag-related program in 2014, which is a 2.7-per-cent increase from the previous year and a 16.6-percent overall...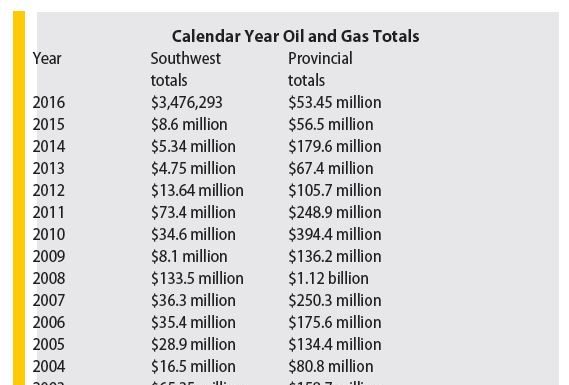 The Southwest had a quiet ending to the year during December's public offering of Crown Petroleum and Natural Gas Dispositions. While the province enjoyed its second highest sales total of the 2016 calendar year, the Swift Current region generated its third quietest sale of the year at just over $162,000. Six of nine available leases were sold at an average of $910 per hectare during the December 6 sale. The top purchaser in the...
Weather
Swift Current, Saskatchewan
clear sky