Home
Authors
Posts by Southwest Booster Staff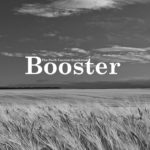 The Swift Current Southwest Booster is your best source of community news, sports and weather in Southwest Saskatchewan.
Two individuals are facing charges under the Controlled Drugs and Substances Act (CDSA) after Swift Current Municipal RCMP, General Investigation Services members, and the Regina Police Dog Services executed a search warrant at a Swift Current home in the early morning hours of December 21. Andrew Douglas Descoteaux faces a total of ten charges, including three counts of possession for...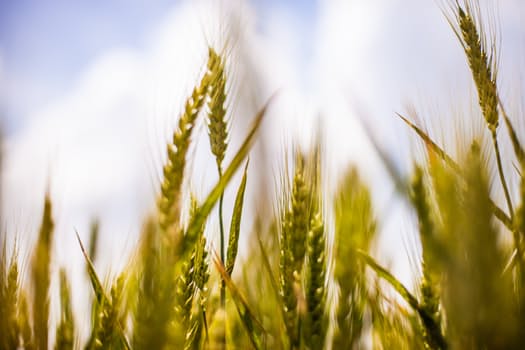 By FARM CREDIT CANADA There appears to be a growing interest in agriculture education in Canada, along with an increasing number of job opportunities in the industry, according to Statistics Canada data and a couple of independent surveys. Statistics Canada data reveals there were a total of 12,168 students studying in agriculture or an ag-related program in 2014, which is a 2.7-per-cent increase from the previous year and a 16.6-percent overall...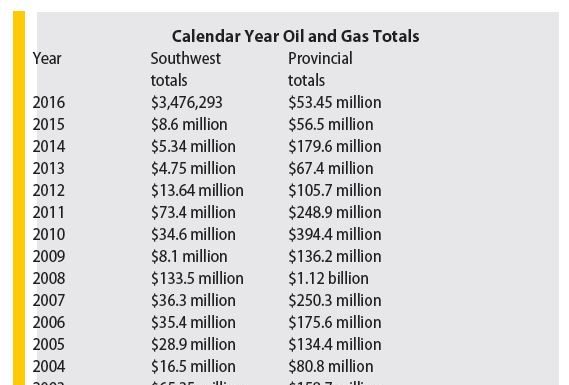 The Southwest had a quiet ending to the year during December's public offering of Crown Petroleum and Natural Gas Dispositions. While the province enjoyed its second highest sales total of the 2016 calendar year, the Swift Current region generated its third quietest sale of the year at just over $162,000. Six of nine available leases were sold at an average of $910 per hectare during the December 6 sale. The top purchaser in the...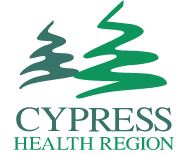 Cypress Health Region delivers ambulance services to 45,000 residents in 44,000 square kilometer area By CANDACE WOODSIDE, SOUTHWEST BOOSTER The Cypress Health Region is taking steps to implement several recommendations brought forward by Provincial Auditor Judy Ferguson in her 2016 Report-Volume 2, tabled on Thursday. The Region learned in the summer that the Province would be putting their ambulance response times under the microscope. The performance audit explored the Cypress Health Region's ability to meet an ambulance...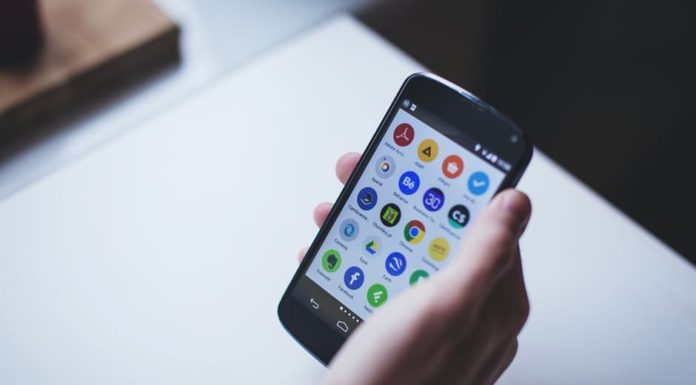 The Canadian Taxpayers Federation (CTF) recently released access-to-information documents showing the cost of developing government smartphone apps, with some downloaded fewer than a thousand times, and per-download costs as high as $112. "This should be a warning signal to the government that many of the apps it is creating are a terrible use of taxpayers' money," said CTF Federal Director Aaron Wudrick. For example, Parks Canada spent...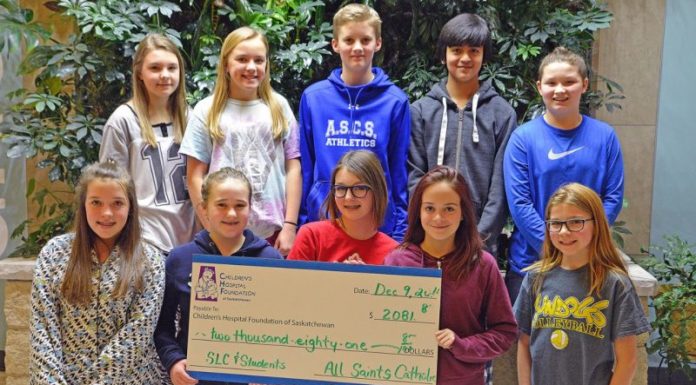 Student Leadership Council raises more than $2000 by Jammin' 4 Kids Students from All Saints Catholic School managed to collect an impressive amount of money for the Children's Hospital Foundation of Saskatchewan - a cheque worth more than $2000, which was presented to the Foundation on Friday by the Student Leadership Council (SLC). "A couple of weeks ago, we actually had...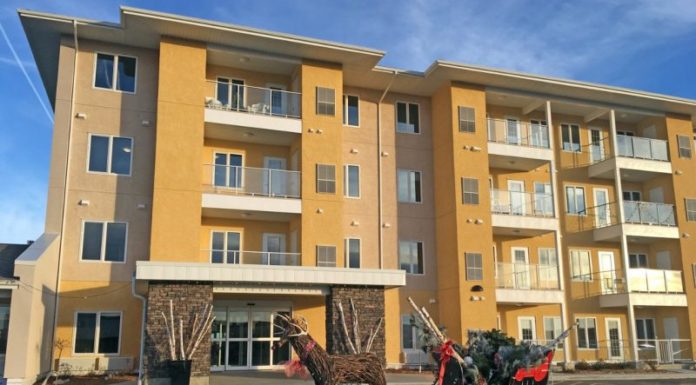 The key word is "village" for Swift Current's largest retirement living quarters. "This is their home, and we're here to help them," commented Riverview Village Estates co-manager, Diana Hanke of the vision for staff members. "Whatever that looks like for each individual family, that's what we try and do because we are their arms and legs maybe, or we are their...
Weather
Swift Current, Saskatchewan
broken clouds