Home
Authors
Posts by Southwest Booster Staff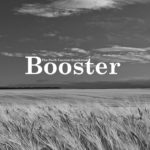 The Swift Current Southwest Booster is your best source of community news, sports and weather in Southwest Saskatchewan.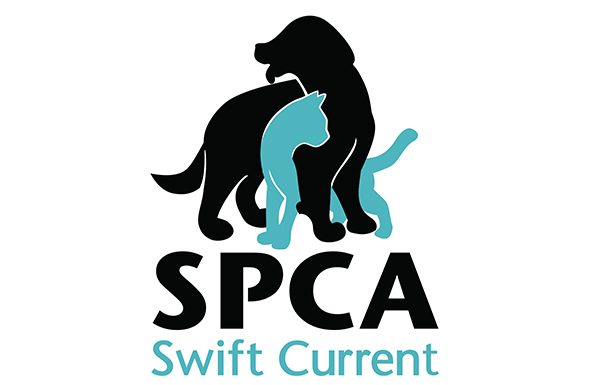 The Swift Current SPCA is making an appeal to the public to help them reach their financial needs for 2017. The SPCA has launched their $17 for '17 appeal, calling on regional residents to make a $17 donation, or higher, to support the pet shelter during 2017. "We are seeing cost increases, especially in areas such as food, staffing and medical...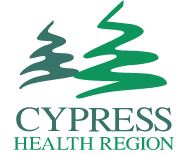 Respiratory outbreaks at the Shaunavon Hospital and Care Centre and the Herbert and District Integrated Health Facility have resulted in visitation restrictions being put in place at both facilities. The Saskatchewan Disease Control Laboratory has confirmed that the virus circulating within the Herbert and District Integrated Health Facility is coronavirus OC43. This particular strain is a common virus that usually...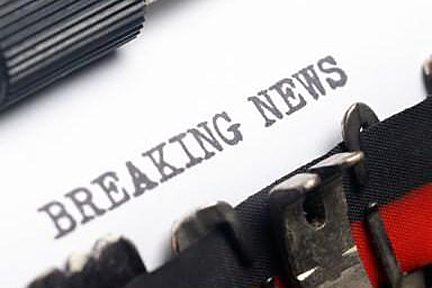 The Maple Creek RCMP Detachment have reported they have safely located a missing female from Maple Creek. RCMP reported shortly after 10 p.m. on Thursday night that they had located Cheyenne Wolfe who had not been seen since the previous afternoon. The RCMP extend their thanks to the public for their assistance during their search efforts.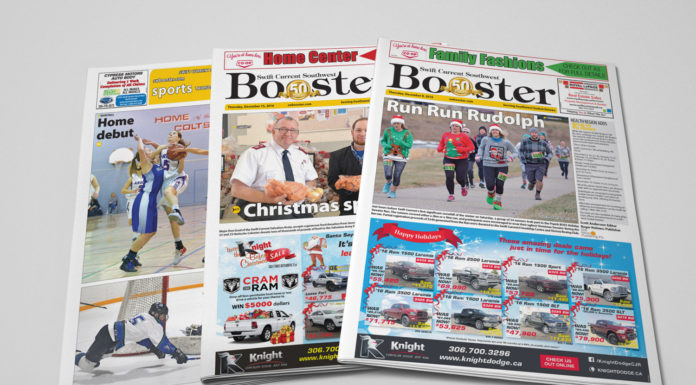 For the second straight February, the Southwest endured a quiet start to calendar year activity public offering of Crown Petroleum and Natural Gas Dispositions. Just one of two available parcels in the Swift Current region sold for $4,861 during the February 2 sale, nearly identically mirroring the $4,862 generated during the February 2016 sale. The 16.188 hectare parcel was purchased by...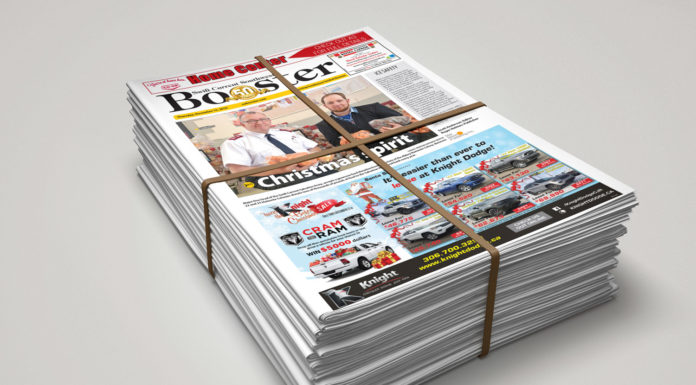 From a 93.3 per cent jump in Carmichael to a -50.0 per cent decrease in Ernfold, the Southwest had a wide range of population changes according to 2016 census data. The 2016 Census data, released today by Statistics Canada, reflected the population total changes in the five year census span from 2011 to 2016. Saskatchewan's overall population grew by 6.3 per...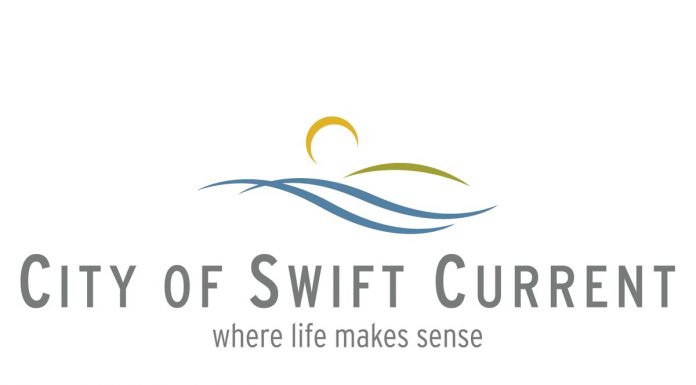 The City of Swift Current's population increased to 16,604 in the 2016 Census, a jump from the 15,554 residents posted in 2011. Statistics Canada notes that Swift Current's growth of 1,050 residents, a 6.8 per cent increase in population over the five year census span, is above the national average of 5.0 per cent. The Census Profile for the RM of...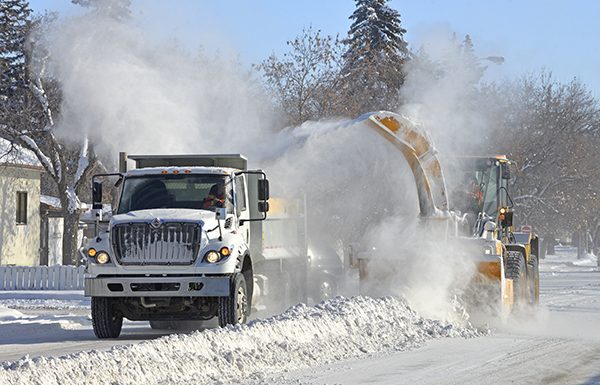 Southern Saskatchewan will be experiencing extreme wind chill values of below -40 Celsius tonight as an icy blast of arctic air envelops the southern region. Environment Canada has issued an Extreme Cold Warning for all of southern Saskatchewan for tonight, as a high pressure ridge will help plunge temperatures below -30 Celsius. When combined with winds of 20 kilometres per...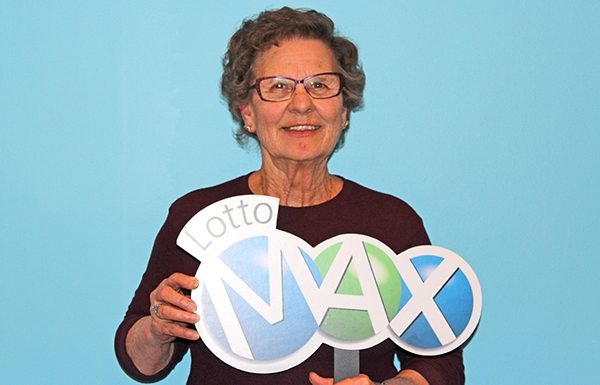 A Swift Current woman is $324,588 richer after cashing in a winning ticket from the December 30 Lotto Max draw. Patricia Dauk matched six numbers and the bonus number during the final Lotto Max draw of 2016, and she shared her jackpot with other winning ticket holders in Ontario, Quebec, and in the Atlantic Provinces. "I was at the store and...
The Living Sky Casino will be hosting a Pow Wow For The Public information evening on Tuesday to allow community members to learn more about the origins and traditions of Pow Wow events. The evening will be put on by the Living Sky Casino's Pow Wow Committee starting at 7 p.m. in the Sky Centre. The evening will share information...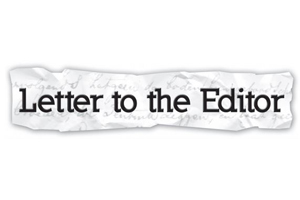 Editor: My name is Omar Murray and I am a school bus driver from Maple Creek. I am very concerned about the changes mentioned in the Perrins Governance Review Report. I can hardly believe these ideas, which completely demolish our school system, were developed in a three week span. These are recommendations that need to be deliberated and well thought out,...
Weather
Swift Current, Saskatchewan
clear sky