Home
Authors
Posts by Southwest Booster Staff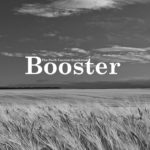 The Swift Current Southwest Booster is your best source of community news, sports and weather in Southwest Saskatchewan.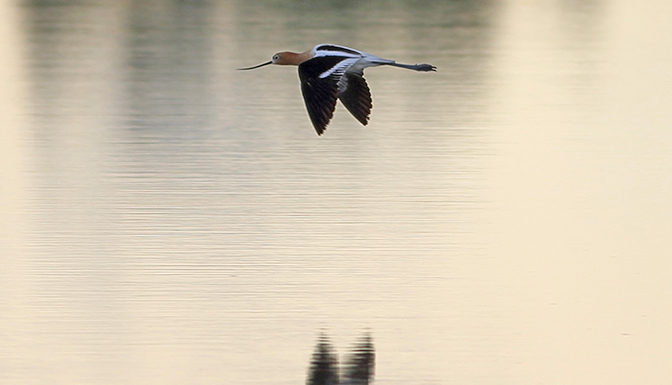 The Natural Conservancy of Canada is seeking volunteers on Friday and Saturday to assist with a migratory bird count. The volunteer project is seeking people from 9 a.m. to 3 p.m. on both Friday and Saturday in order to carry out migratory bird counts and inventories at Reed Lake outside of Morse. Anyone is invited to attend, learn and lend a...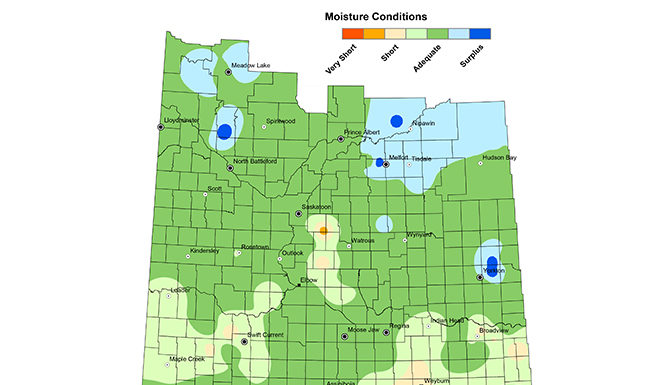 A rush of seeding occurred across the Southwest this past week, with producers getting another 30 per cent of the 2017 crop into the ground. Saskatchewan Agriculture's Crop Report for the period of May 16 to 22 calculated that Southwest producers now have 76 per cent of the crop seeded, up from 46 per cent in the previous crop report....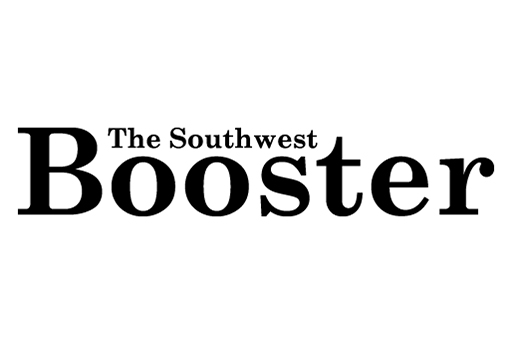 The Southwest is enduring a soggy Thursday after a windy Wednesday. The strong low pressure system which brought heavy winds across Saskatchewan delivered particularly strong gusts across the Southwest. Leader reported the second strongest peak wind on May 24 with a gust of 102 kilometres per hour. Lucky Lake had a peak gust of 93, Val Marie had a blast of...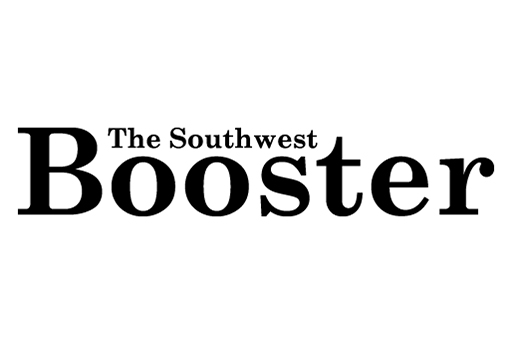 SaskPower is reporting they have received thousands of calls in connection to downed power lines and power outages across Saskatchewan today. With portions of the province still under wind warnings, and recorded gusts in the 80 to 90 kilometre range, SaskPower is reminding people to be cautious around downed power lines. We want everyone to stay safe as our crews patrol...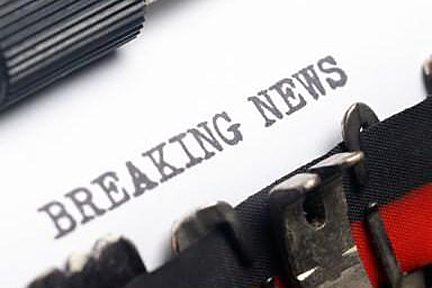 Southwest Saskatchewan will be impacted by heavy winds starting Wednesday as a strong low pressure system will dominate the forecast for the remainder of the week. Environment Canada issued a special weather statement earlier this afternoon, advising that strong winds will be preceding rain in the Southwest. More northern parts of the province are anticipating rainfall totals of 30 to...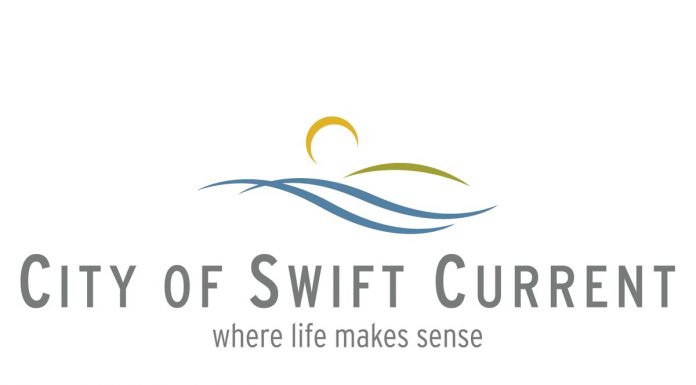 Swift Current motorists will again have to temporarily navigate around a closed downtown street during their daily commute. A portion of Cheadle Street East will be closed starting Tuesday morning in order to continue work on the project transferring overhead electrical lines to underground utilities. Motorists experienced a similar closure along Chaplin Street last month. "This is the same project that...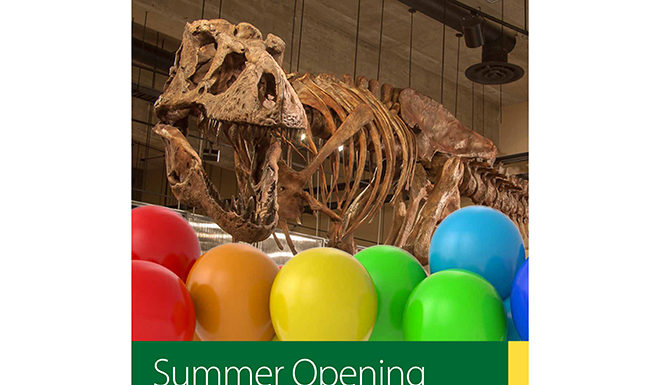 Scotty the T.rex is ready to roar for visitors for another year. Eastend's T.rex Discovery Centre opens for 2017 on Saturday, May 20, with the Royal Saskatchewan Museum location open from the May long weekend through to the Labour Day weekend. The Centre will kick off the season on Saturday with opening celebrations featuring a free BBQ from 11 a.m. to...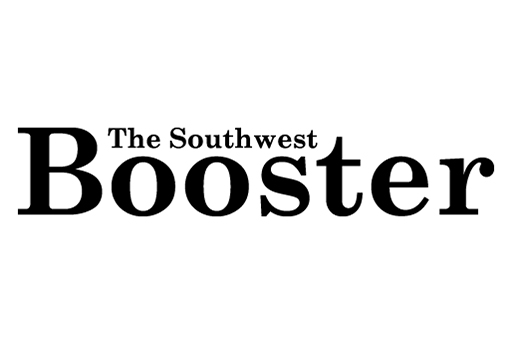 The Victoria Day Long Weekend has arrived, and many Saskatchewan residents are gearing up for road trips to take advantage of the start of camping and cottage season. There will be an increase in highway traffic with the return of motorcycles, recreation vehicles, camper trailers and boat trailers. Here a few more helpful tips from CAA Saskatchewan: Automotive & Recreation Vehicle Tips:...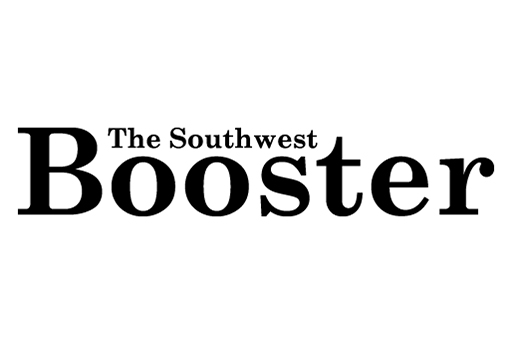 You can almost hear the crackling fire and taste those roasted marshmallows now that Saskatchewan's Provincial Parks have officially opened for the season. Provincial parks officially opened on May 18, and another busy start to the year is expected during the Victoria Day Long Weekend. As in past years, an alcohol ban will once again be in place from Thursday, May...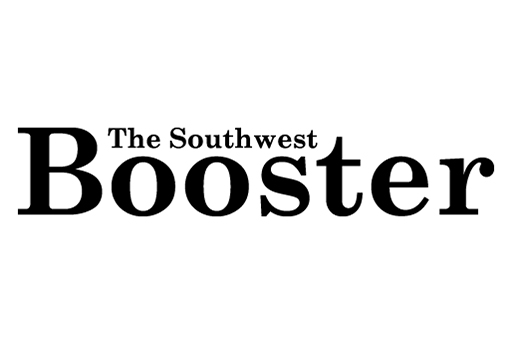 Starting on Saturday, May 20, Fort Walsh National Historic Site will begin welcoming visitors for the 2017 season. Visitors are invited to enjoy a truly "Canadian experience" by touring one of the first North West Mounted Police posts, surrounded by the scenic Cypress Hills. This year is an ideal time to visit Fort Walsh, as in celebration of the 150th anniversary...
Weather
Swift Current, Saskatchewan
clear sky