Home
Authors
Posts by Scott Anderson
Scott Anderson is Managing Editor of the Swift Current Southwest Booster. See news happening? You can reach Scott at 306-770-2224 or boosternews@swbooster.com or on Twitter @swbooster.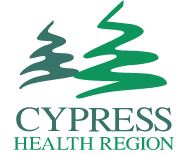 Cypress Regional Health Authority will consolidate with other 11 RHAs Saskatchewan will move to a single Provincial Health Authority with a professional Health Authority Board as part of a sweeping series of consolidation changes for the existing 12 Regional Health Authorities. Saskatchewan Health Minister Jim Reiter approved all of the recommendations proposed by the three-person Saskatchewan Advisory Panel on Health System...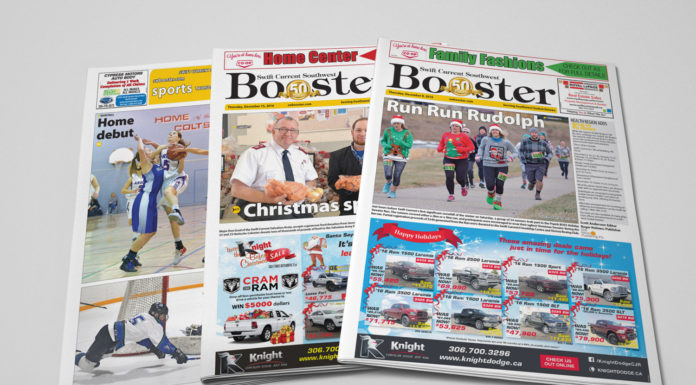 A series of fee increases have been introduced for Saskatchewan's Provincial Parks in advance of the 2017 camping season. Following a record visitation year in 2016, the province has increased fees to meet higher operational costs associated with growing park visitations. Nightly camping rates are increasing by $2 to $4, and vehicle entry passes are going up ranging from $8 to...
e Cypress Regional Health Authority has approved a $1.57 million renovation project at Leader's Western Senior Cit- izens Home, a construction project which is separate from the Integrated Health Facility project. Leader's long-term care facil- ity will receive a building wide facelift. Among the scheduled work will be new flooring, painting, re- freshing the bathrooms with new vanities, im- proved light- ing fixtures, along with improved kitchen fa- cilities plus replacing the nursing sta- tion with a more modern work station. Ceiling lifts will also be added in each room. While...
Cypress Health Region officials are concerned a drop in flu shot numbers could lead to a larger impact on the population when flu season is in full swing. With a growing number of lab confirmed influenza cases across Saskatchewan, Cypress Health Region Chief Executive Officer Beth Vachon is still urging people to get their flu shots. In a report at the December 14 Cypress Regional Health Authority meeting, she pointed out their...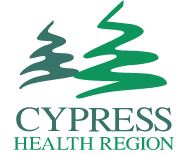 The coldest day of last week had the warmest feeling in Leader, with a sod turning ceremony on December 16 offcially launching the start of construction for the Leader Integrated Health Facility plus a renovation project at the Western Senior Citizen's Home. Friday's ground breaking ceremony signals the much anticipated start of the long planned project which has overcome a series of hurdles to become a reality. First...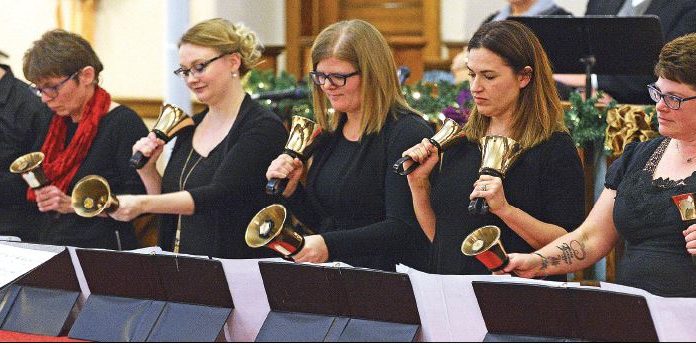 The Hand Bell Choir was one of the talented musical groups sharing their talents at the annual Melodies of Chrismtas hosted at First United Church on December 18.
Weather
Swift Current, Saskatchewan
clear sky