Home
Authors
Posts by Scott Anderson
Scott Anderson is Managing Editor of the Swift Current Southwest Booster. See news happening? You can reach Scott at 306-773-9321 or boosternews@swbooster.com or on Twitter @swbooster.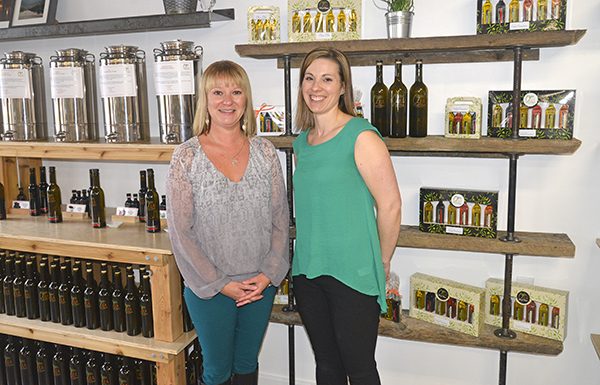 A business offering a new way to tempt your taste buds celebrated their official grand opening in Swift Current on February 18. Olea Oil and Vinegar Tasting Room hosted a well attended grand opening last Saturday, taking the opportunity to tour new customers through their store and offer samples of their many flavoured products. The store boasts a selection of...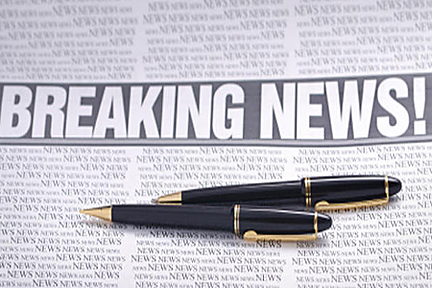 A year after a record over 29 million acres of Saskatchewan crops were insured, producers across the province will experience both higher Crop Insurance coverage levels and higher premium per acre costs in 2017. Saskatchewan Crop Insurance Corporation unveiled details of the 2017 Crop Insurance Program during a media event earlier today. SCIC announced that per acre premiums are increasing...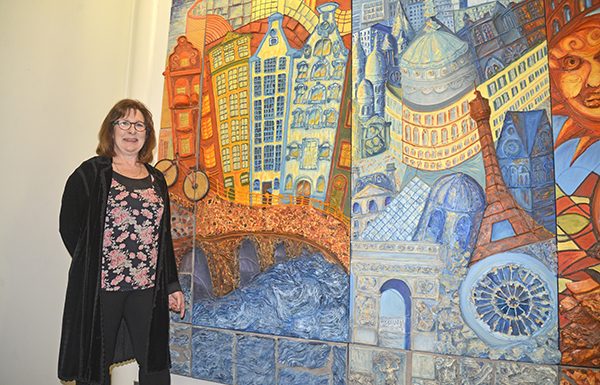 The inspiring theme contained in Helen Phillippi's mural project, which she recently donated to the Great Plains College Swift Current Campus, means its permanent home inside the main entrance of the post secondary institution is an ideal home for the thoughtful artwork. Phillippi's piece, Celebratory Constructions, was unveiled during a presentation on February 16. The artwork features rich, vibrant oil...
Overage net minder Jordan Papirny turned aside 42 of 43 shots in lifting the Swift Current Broncos to a 3-1 home ice victory over the visiting Medicine Hat Tigers. Papirny improved to 18-16-1-2 on the season and is now 5-5-0-2 as a Bronco since being acquired from the Brandon Wheat Kings at the trade deadline. Papirny has had two of...
Producers across the Southwest had an opportunity to take a bow as part of Canada's Agriculture Day on February 16. The inaugural Canada's Agriculture Day was established during the Canadian Centre for Food Integrity Public Trust Summit in Ottawa this past June. The day was designed to provide an opportunity for the industry to dedicate a day to celebrating agriculture...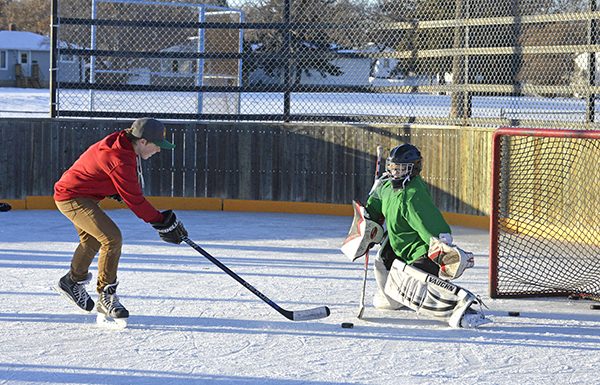 Swift Current's outdoor ice was no match for the record breaking warm weather which moved into the Southwest this week. As a result of the record breaking warm weather which has settled in over the region, Swift Current's five outdoor rinks and shacks have been immediately closed for public use. "The outdoor rinks and shacks were opened in late December; however,...
A series of pressing infrastructure needs, combined with increased operational expenses beyond the city's control, has resulted in Swift Current City Council passing a budget which will cost the average homeowner an additional $130 in yearly municipal taxes. Council approved a $85,283,800 budget at their February 13 meeting, with the capital expenditure budget rising 4.7 per cent to $26,585,849, and...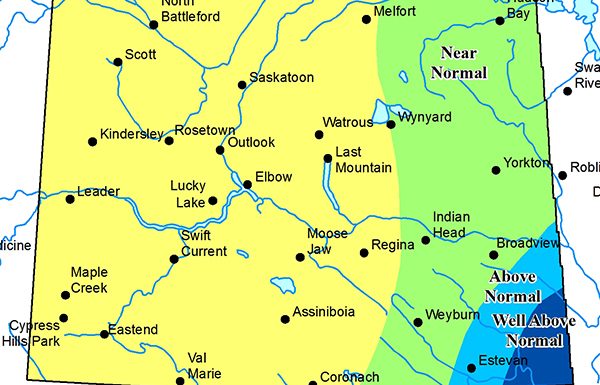 A well below average snowpack across much of the province has the Water Security Agency calling for a below normal runoff this spring, including forecast lower levels in the Southwest. Below average snowmelt runoff is projected for the majority of the province as a result of the lower snow pack recorded in February. Even with above average precipitation adding to...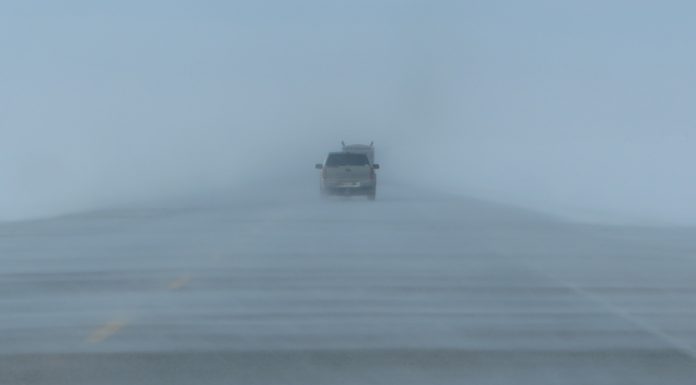 Environment Canada has issued a snowfall warning for Southwestern Saskatchewan, with up to 20 to 30 centimetres of snow falling from Saturday night through to Monday. The forecast is calling for long periods of light snow, with additional accumulations as a result of shorter and heavier bursts of snow. The steady snowfall could deliver accumulations of five to 10 centimetres over...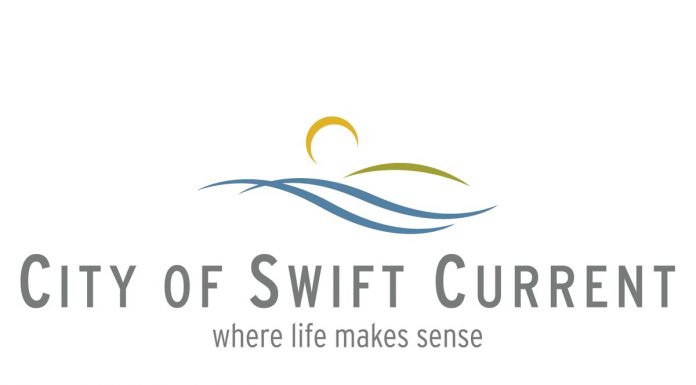 The co-chairs of the 2019 Western Canada Summer Games highlighted that almost one volunteer will be needed for every athletic delegation member who will converge on the Southwest for the August 9 to 17 Games. Mark Benesh and Melissa Shaw provided a Games update to Swift Current City Council on Monday, and they pointed out there will be a need...
Weather
Swift Current, Saskatchewan
clear sky