Home
Authors
Posts by Scott Anderson
Scott Anderson is Managing Editor of the Swift Current Southwest Booster. See news happening? You can reach Scott at 306-770-2224 or boosternews@swbooster.com or on Twitter @swbooster.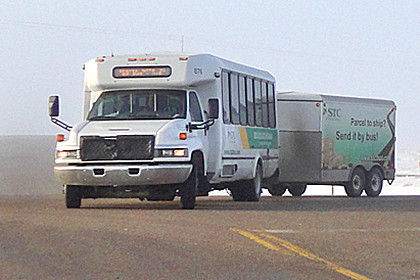 In a sudden move, the province announced that the Saskatchewan Transportation Company will be wound down by the end of May. With significantly declining ridership over the past decade, combined with rising costs, the province can no longer afford the large annual subsidy from taxpayers to operate the service. The per passenger subsidy has risen from $25 per passenger a...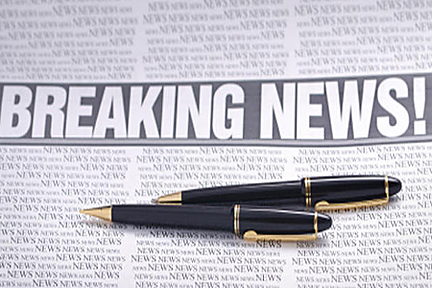 The extensive cuts, increased fees, and rising debt load associated with Saskatchewan budget are not going over with many Saskatchewan residents. The opposition Saskatchewan NDP said the PST hike from five per cent to six per cent, along with other increases, will be particularly tough on Saskatchewan families, the middle class, and job creators in the construction business. "To put it...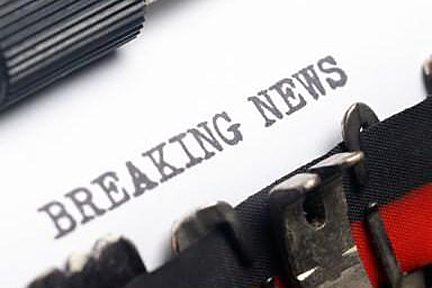 The province made a series of difficult decisions as a wide impacting Saskatchewan Budget was tabled this afternoon by the SaskParty government. The tough measures in the 2017-2018 budget include a one per cent increase and an expansion of the Provincial Sales Tax, the elimination of Saskatchewan Transportation Company, along with a list of eliminated programs and suspended grant payments. The...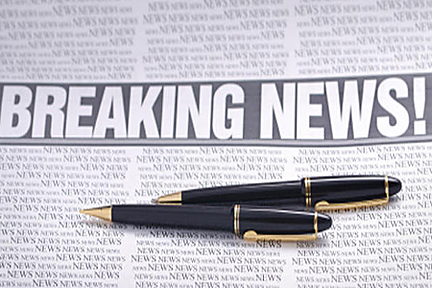 Saskatchewan taxpayers can expect to see a pair of tax system shifts, including a move towards consumption taxes, when the province unveils their provincial budget on March 22. Premier Brad Wall posted a video on Facebook this morning in advance of Wednesday's provincial budget being delivered by Finance Minister Kevin Doherty. He said taxpayers can expect to see a series...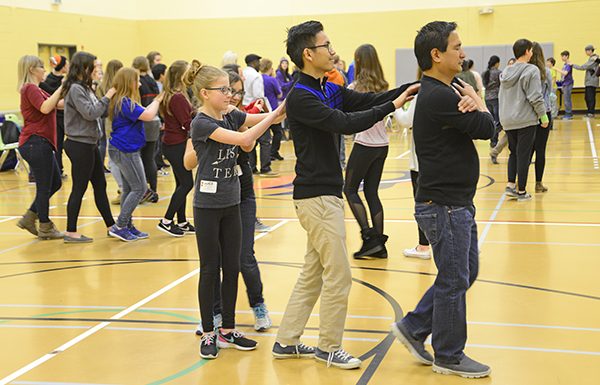 A Stop Racism Youth Leadership Workshop was delivered in Swift Current on March 10, with participants learning a poignant message of tolerance and understanding. This is the third time the workshop has been presented in the Southwest, and the focus of the day is on learning about different cultures, stereotypes, and learning cautionary lessons from discrimination experienced by others. Rhonda Rosenberg,...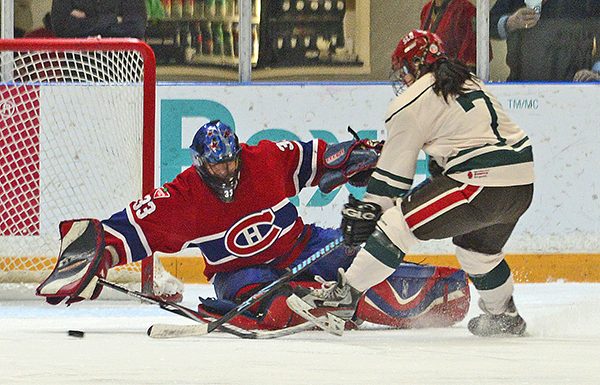 Not even near whiteout conditions during a Friday night snowstorm could stop a crowd of bleu-blanc-rouge adorned fans from turning out for an exhibition hockey game featuring some of their hockey heroes. A team of former National Hockey League players suited up in Montreal Canadiens alumni jerseys for an exhibition contest against the Swift Current Emergency Services team on March...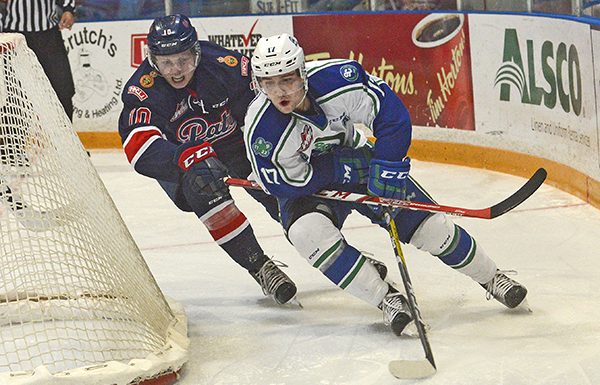 Riley Krane's first career WHL goal stood up as the game winner as the Regina Pats skated to a 4-2 win over the host Swift Current Broncos. Krane, who was recently added to the Pats line-up following a series of Regina injuries, converted a Josh Mahura centering pass to score in just his fourth WHL game. Krane's goal came just 3:16...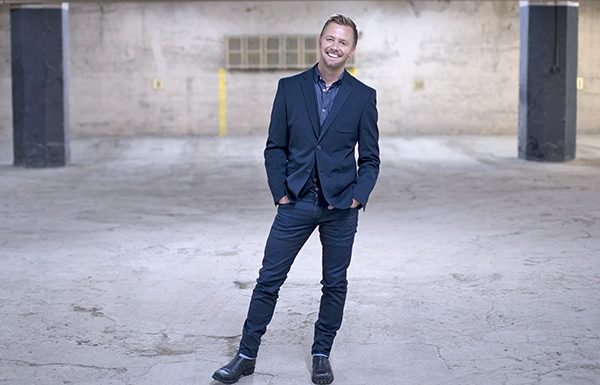 Seven-time Saskatchewan Country Music Association Male Vocalist of the Year Codie Prevost will be headlining a Lyric Theatre fundraising concert on March 18. The pride of Archerwill SK, Prevost has been a hot commodity on the Saskatchewan music scene since winning the 2006 SCMA Rising Star Award. He has captured a trio of SCMA Album of the Year awards: The...
Even Australians get the blues! Michael Charles, a 2015 Blues Hall of Fame inductee from Australia, will be performing two nights of music at The Akropol Next Door Cocktail Lounge on March 10 and 11. Charles is currently on an extensive North American trip during his The All I Really Know Tour 2017. Swift Current will be the final two shows...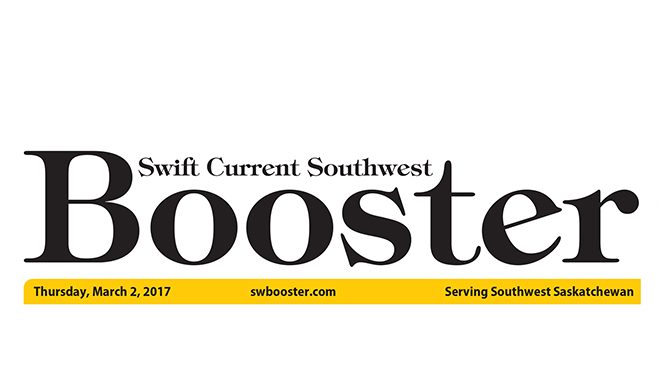 The Truth and Reconciliation - Let's Walk the Talk event on March 14 will provide an educational opportunity for Swift Current and area residents to learn more about the residential school experience of Indigenous people in Canada. A morning session at the Great Plains College gymnasium next Tuesday will be presented to an audience of approximately 150 Chinook School Division...
Weather
Swift Current, Saskatchewan
clear sky