Home
Authors
Posts by Scott Anderson
Scott Anderson is Managing Editor of the Swift Current Southwest Booster. See news happening? You can reach Scott at 306-770-2224 or boosternews@swbooster.com or on Twitter @swbooster.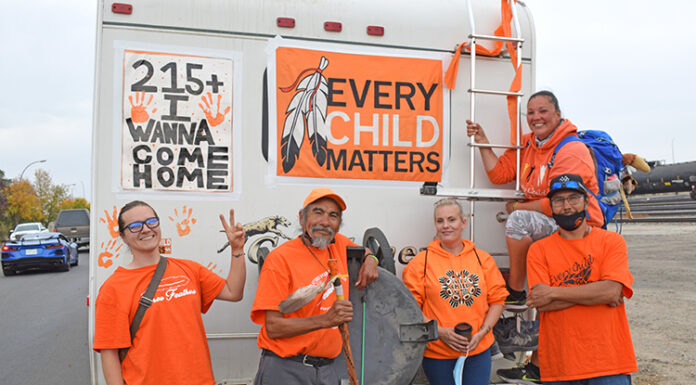 Jasmine Lavallee's two decade old vision has turned into reality as she is currently in the midst of a walk from Winnipeg to Kamloops to help make a difference in the lives of children. Lavallee is leading a group of five people who are highlighting the continuing harms being done to children around the...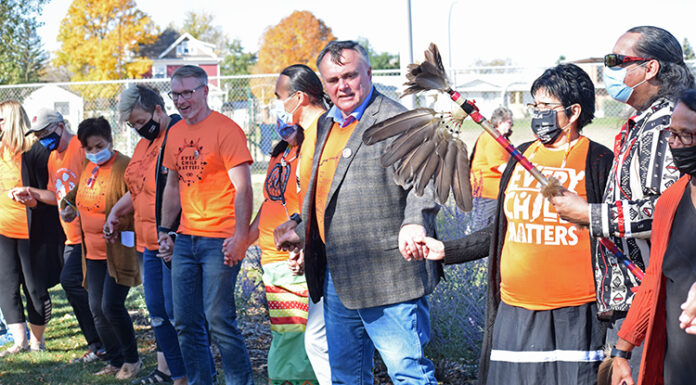 September 27 was a historic day in Swift Current with the landmark raising of the Treaty 4 and Metis Nation flags as permanent fixtures at the Swift Current flag court. As the highlight of National Truth and Reconciliation Week which is being observed in Swift Current during the week of September 26 to October...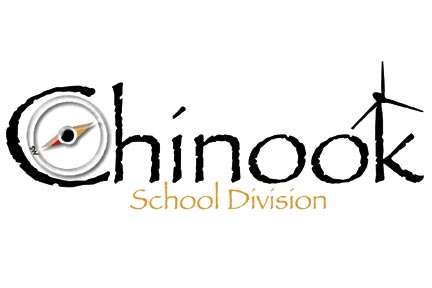 The Chinook School Division released their Return to School Plan on August 26, giving staff, students and families a one week advance notice of their strategy before the first day of classes on September 2. The Chinook Board of Education conducted a two and a half hour meeting on August 25 to discuss details...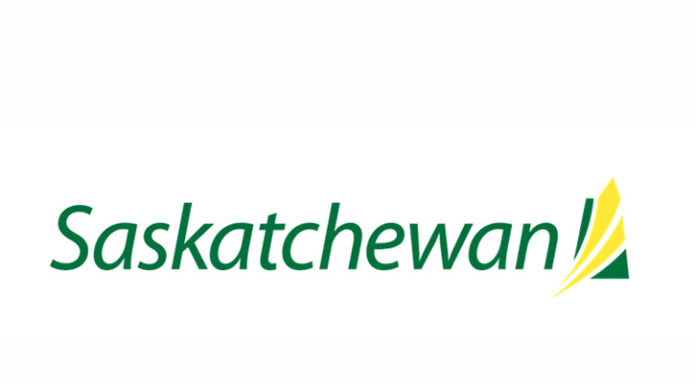 The provincial government is making it easier for low yielding crops to be utilized for cattle feed during the challenging conditions which exist as a result of an extended period of hot and dry conditions. Saskatchewan Agriculture Minister David Marit announced on July 14 that effective immediately damaged crops can be put to an...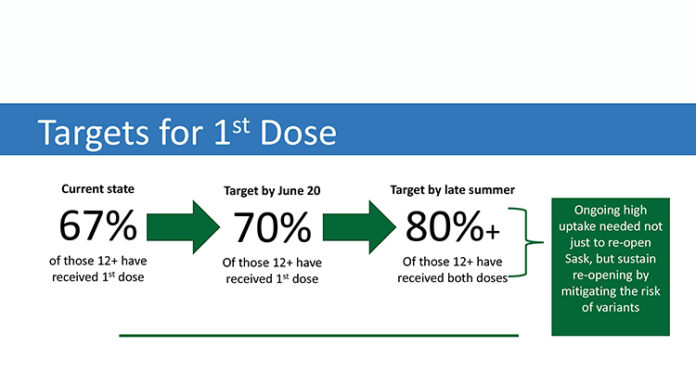 The Saskatchewan Health Authority is enacting a series of enhancements in their vaccination delivery strategy in order to push the province past the 70 per cent first dose vaccination target. During a media availability on June 15, the province announced some delivery strategy changes to address the reality that vaccination rates for 12 to...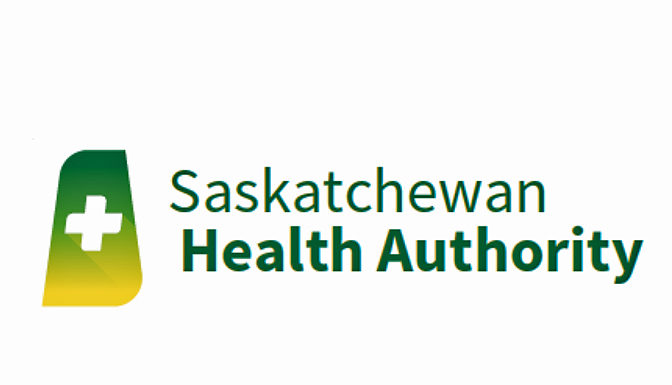 The Saskatchewan Health Authority has confirmed that they are currently holding onto any existing supplies of the AstraZeneca COVID-19 vaccine in favour of conducting the current portion of their vaccination campaign with supplies of the Pfizer-BioNTech and Moderna vaccine. During a COVID-19 update on May 11, Saskatchewan Health Authority CEO Scott Livingstone explained that...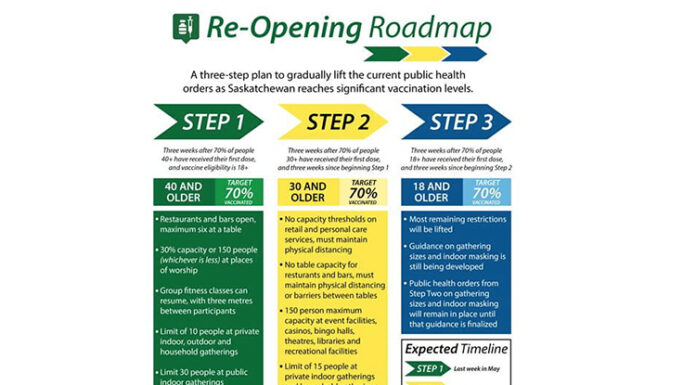 Saskatchewan's three phase re-opening strategy could lead to the resumption of numerous activities and events by mid-July, but only if Saskatchewan vaccination rates climb to 70 per cent among all adults. Saskatchewan Premier Scott Moe rolled out the provincial Re-Opening Roadmap on Tuesday, with the province aiming to achieve a series of vaccination thresholds...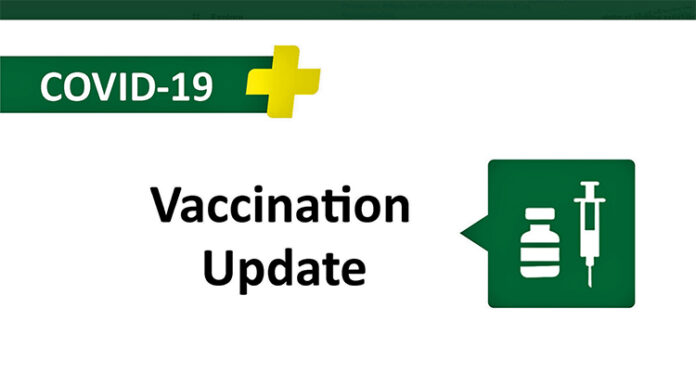 The Saskatchewan Health Authority will be decreasing the age eligibility for COVID-19 vaccinations twice this week, with the age dropping from 44 to 42 on Wednesday morning, and down to 40 effective this Friday. Both the online saskatchewan.ca/covid19-vaccine booking system, along with the telephone booking system 1-833-SASKVAX (1-833-727-5829) which is operational between the hours...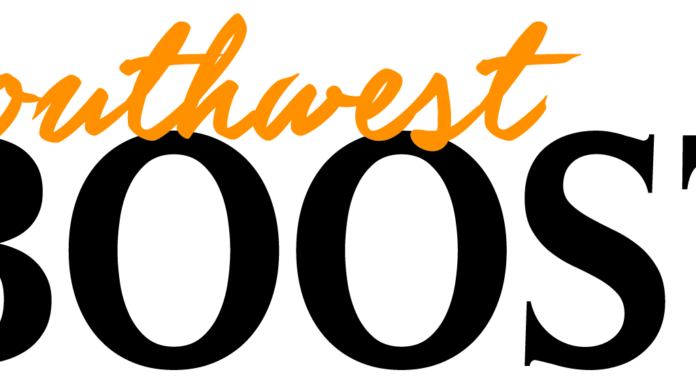 The criteria to ease visitation restrictions at long-term care and personal care homes across Saskatchewan has been unveiled, with some facilities able to begin increased visitations effective April 29. "If at least 90 per cent of the residents in that facility have been fully vaccinated, and three weeks have lapsed since the last second...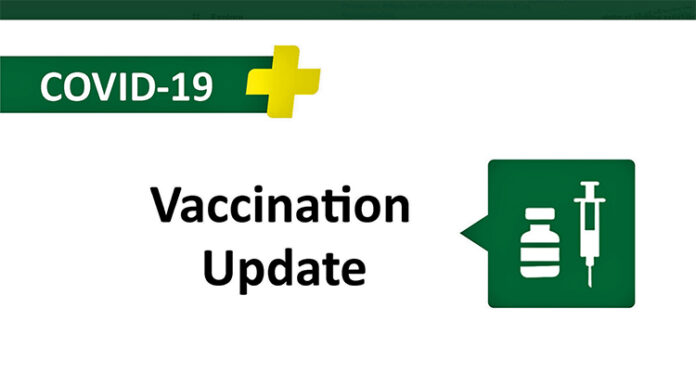 The Saskatchewan Health Authority will be decreasing the age eligibility for COVID-19 vaccinations to ages 44 and older effective Thursday morning. Previously dropped to ages 48 and over last Friday (April 16), the vaccination appointment booking system will open at 8 a.m. on Thursday, April 22 to all Saskatchewan residents aged 44 and over.
Weather
Swift Current, Saskatchewan
overcast clouds