Home
Authors
Posts by Scott Anderson
Scott Anderson is Managing Editor of the Swift Current Southwest Booster. See news happening? You can reach Scott at 306-773-9321 or boosternews@swbooster.com or on Twitter @swbooster.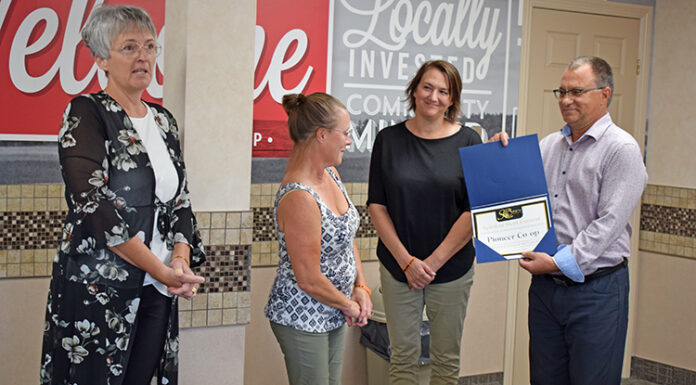 Pioneer Coop has been chosen to receive the prestigious SCBEX Member Business of the Year from the Swift Current and District Chamber of Commerce. The award was announced during a surprise presentation at the Pioneer Co-op Administration Office earlier this afternoon. Pioneer Co-op has previously been inducted into the SCBEX Business Hall of Fame...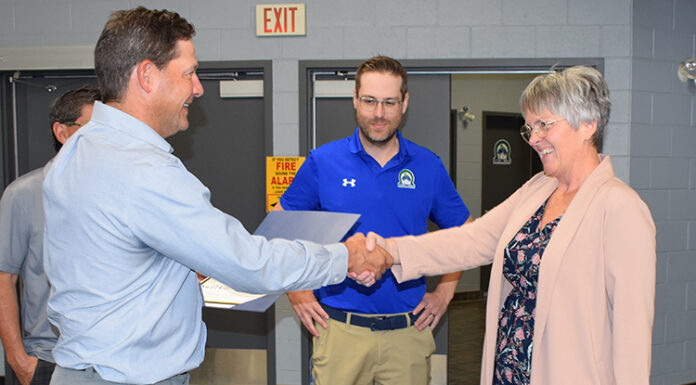 The Swift Current Broncos scored a major community achievement off the ice this afternoon when they were named as the 2022 SCBEX Business Hall of Fame inductee for the upcoming 24th annual Swift Current Business Excellence Awards. Swift Current and District Chamber of Commerce CEO Karla Wiens made the surprise announcement to a group...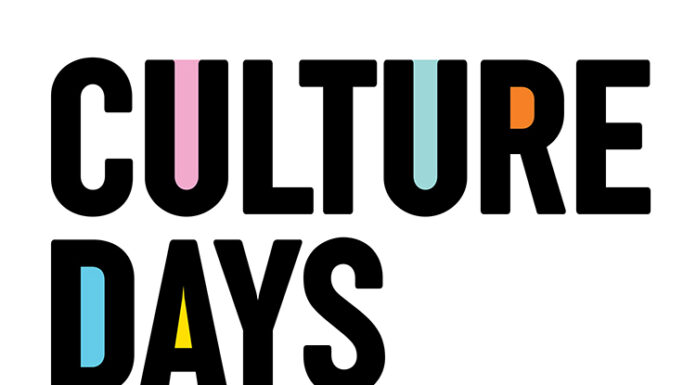 A day filled with activities on September 24 will provide Swift Current residents a chance to celebrate Culture Days 2022. A Cultural Extravaganza is scheduled from 10 a.m. to 3 p.m. on September 24 at the Stockade Building, with a variety of cultural activities scheduled. The highlight of a Culture Stage...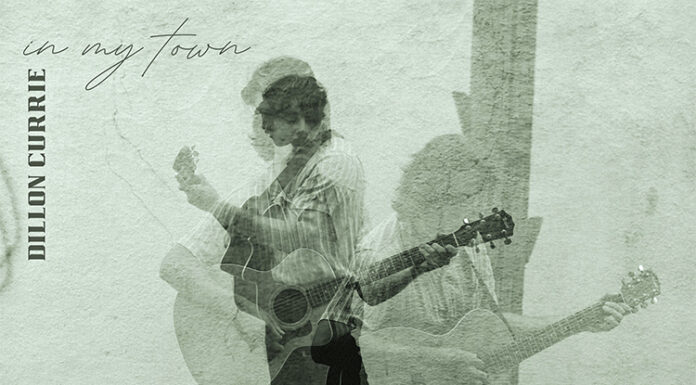 Dillon Currie is sharing his musical range on a reflective new single which will be released digitally on Friday, September 2. Currie, who has provided lead vocals for League of Wolves dating back to 2011, is making a big switch from his rock and roll roots with the release of his pensive new single...
Paraplegic Brent Worrall is gearing up to embark on a daunting 400 kilometre hand cycling trip from Swift Current to Humboldt to raise awareness of mental health issues. The Penticton, B.C. man will leave Swift Current on September 7 to start a four day journey which ends in Humboldt on September 12. He said...
Alexandria Templeton Metke from Cadillac is bringing home a silver medal from the 2022 Canada Summer Games after placing second in the female up to 44 kilogram weight class. Metke dropped a pinfall decision against Ontario's Laila Seed-Desai in the gold medal bout on Thursday afternoon. She was trailing by a 4-0 count before...
Two children from Eastend who were the focus of an Amber Alert have been safely located in South Dakota. The Saskatchewan RCMP advised that the Amber Alert was cancelled earlier this morning after the four individuals were located by policing partners in South Dakota. During the early morning hours of August...
A small Southwest delegation will be part of Team Saskatchewan competing at the 2022 Canada Summer Games in Ontario's Niagara Region from August 6 to 21. The 2022 Games will feature competition in 18 different sports, with Saskatchewan sending a contingent of 377 athletes along with 86 coaches, managers and support staff.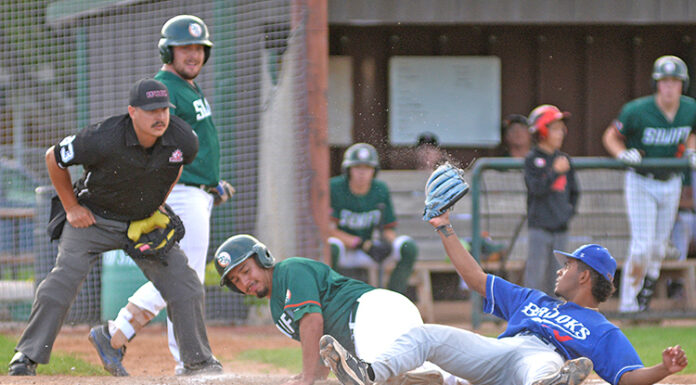 The Swift Current 57s fell behind 6-0 after three innings to the visiting Brooks Bombers, only to storm back to win the game 9-6 with a gutsy come from behind victory in Western Canadian Baseball League action on Tuesday night. After being held to just two hits in the first three innings, the 57s...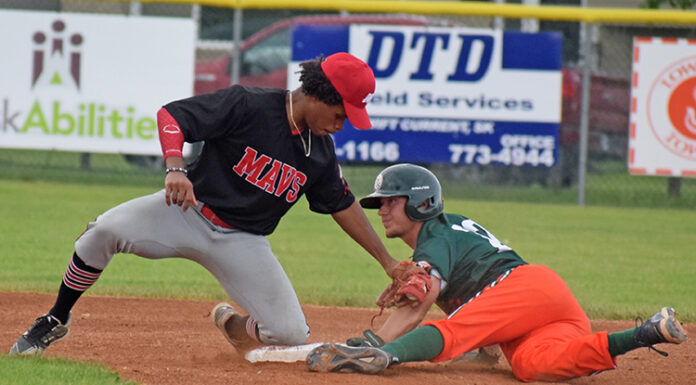 The Swift Current 57s moved within one win of the .500 mark with a 10-5 home field win over the Medicine Hat Mavericks on Wednesday night. The game was called after the fifth inning as a result of lightning, but there was a game full of activity in the shortened game with 15 combined...
Weather
Swift Current, Saskatchewan
clear sky