Home
Authors
Posts by Scott Anderson
Scott Anderson is Managing Editor of the Swift Current Southwest Booster. See news happening? You can reach Scott at 306-770-2224 or boosternews@swbooster.com or on Twitter @swbooster.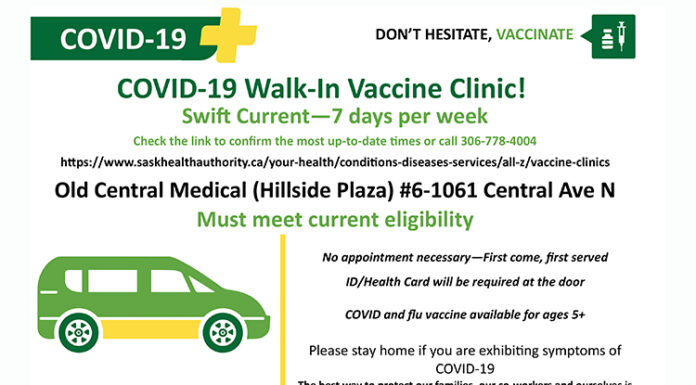 All Saskatchewan residents aged 50 years and older are now eligible to receive a booster dose to provide better protection from COVID-19. This initiative announced by the provincial government on December 7 means that 350,000 provincial residents aged 50 and over are eligible to receive booster shots. Saskatchewan's Chief Medical Health...
The estate of Donna and Steve Kraus has made an impactful donation of $450,000 to the Dr. Noble Irwin Regional Healthcare Foundation. The donation, announced during a press conference at the Elmwood Golf Course Clubhouse on Tuesday, is the second largest bequeath made in Foundation history. "This bequest will push Southwest...
Saskatchewan's Chief Medical Health Officer, Dr. Saqib Shahab is recommending that people continue to mask indoors through to March to avoid any potential of COVID surges over the coming winter months. With Saskatchewan's current Public Health Order currently in effect until November 30, Dr. Shahab said that modelling shows the importance of continuing to...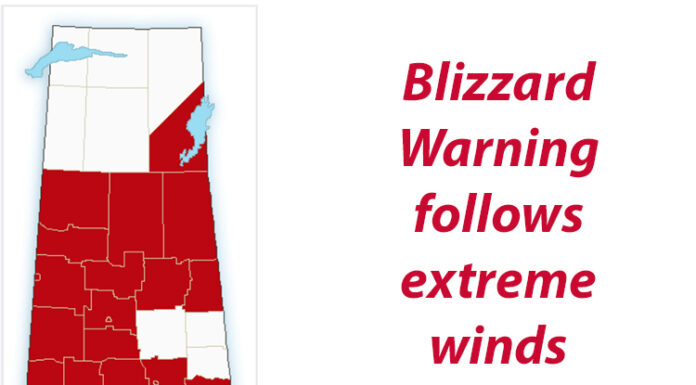 After being battered by high winds for much of the day, Southwest Saskatchewan is now preparing for blizzard conditions for the remainder of November 16. Environment Canada has issued a Winter Storm/Blizzard Warning for much of Southern Saskatchewan, as well as Wind Warnings in place for locations which will have lower snowfall amounts.
A summer long effort has paid off for the Great Southwest Shakespeare Festival, with the Festival winning Heritage Saskatchewan's Lieutenant Governor of Saskatchewan Heritage Award in the Community Development Award category. "It's a big award in our estimation," explained Gordon McCall, the Artistic Director of The Great Southwest Shakespeare Festival. "We're really honoured and...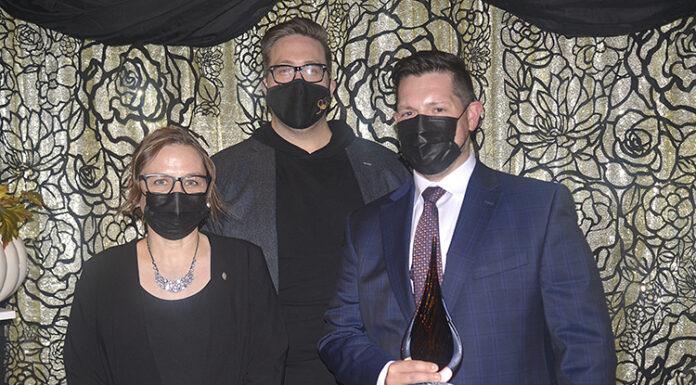 Swift Current physician Dr. Kevin Wasko was saluted as Citizen of the Year during the 23rd annual Swift Current Business Excellence Awards at the Living Sky Casino Event Centre. Dr. Wasko is the fifth winner of the SCBEX Citizen of the Year category which was added in 2018, with previous honourees Betty McDougall, Larry...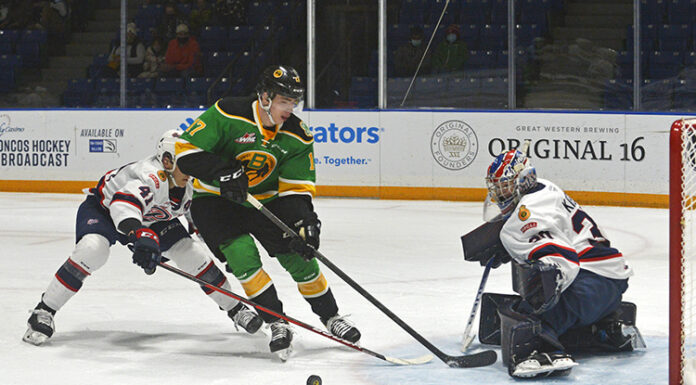 The Swift Current Broncos are now winless in eight straight (0-6-2) after dropping a 4-1 decision to the visiting Regina Pats on Friday night. Swift Current jumped into a 1-0 lead in the opening period when Josh Davies scored his third of the year on the power play to give the Broncos an encouraging...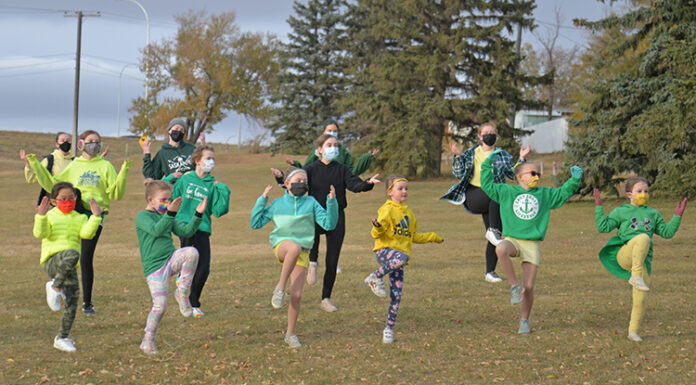 Dancers from across Saskatchewan will be sharing their joy of dance during a province wide celebration on October 27. While the COVID-19 pandemic has dampened participation in a variety of activities, dancers have been practicing at home and safely taking classes in small groups to prepare for this special dance showcase.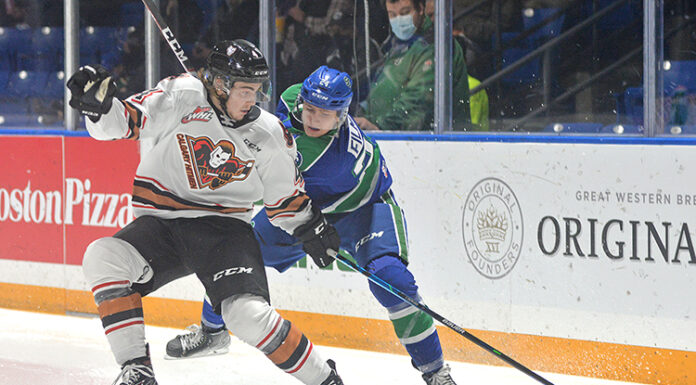 The Swift Current Broncos are now 0-5-2 in their last seven games after dropping a 5-2 decision to the visiting Calgary Hitmen on Friday night. Calgary did all their damage on the scoreboard in the opening two periods, counting five goals while outshooting the host Broncos by a 30-11 margin after 40 minutes of...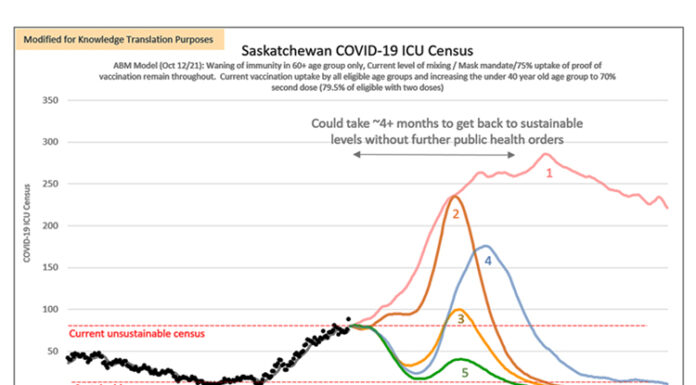 In order to eliminate additional COVID-19 surges into an already beleaguered healthcare system, modelling scenarios point to the need for additional measures beyond just increased vaccinations and booster shots. Saskatchewan's Chief Medical Health Officer Dr. Saqib Shahab presented a modelling update on October 20 showing that even if the current fourth wave of the...
Weather
Swift Current, Saskatchewan
overcast clouds