Home
Authors
Posts by Scott Anderson
Scott Anderson is Managing Editor of the Swift Current Southwest Booster. See news happening? You can reach Scott at 306-770-2224 or boosternews@swbooster.com or on Twitter @swbooster.
Alexandria Templeton Metke from Cadillac is bringing home a silver medal from the 2022 Canada Summer Games after placing second in the female up to 44 kilogram weight class. Metke dropped a pinfall decision against Ontario's Laila Seed-Desai in the gold medal bout on Thursday afternoon. She was trailing by a 4-0 count before...
Two children from Eastend who were the focus of an Amber Alert have been safely located in South Dakota. The Saskatchewan RCMP advised that the Amber Alert was cancelled earlier this morning after the four individuals were located by policing partners in South Dakota. During the early morning hours of August...
A small Southwest delegation will be part of Team Saskatchewan competing at the 2022 Canada Summer Games in Ontario's Niagara Region from August 6 to 21. The 2022 Games will feature competition in 18 different sports, with Saskatchewan sending a contingent of 377 athletes along with 86 coaches, managers and support staff.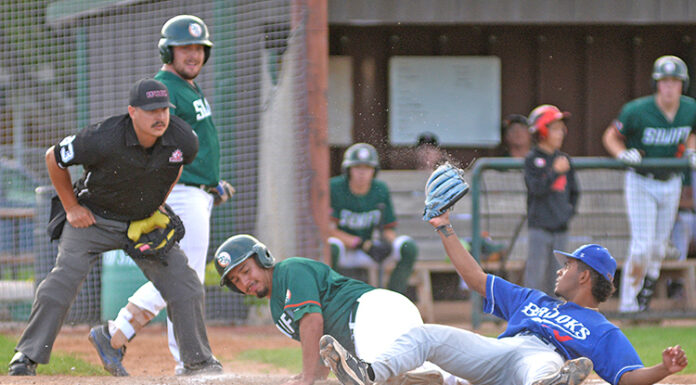 The Swift Current 57s fell behind 6-0 after three innings to the visiting Brooks Bombers, only to storm back to win the game 9-6 with a gutsy come from behind victory in Western Canadian Baseball League action on Tuesday night. After being held to just two hits in the first three innings, the 57s...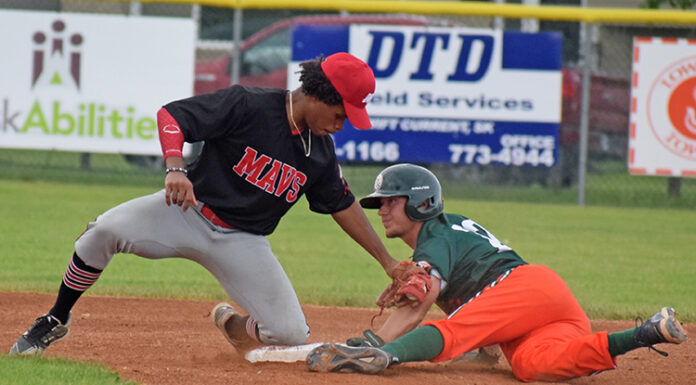 The Swift Current 57s moved within one win of the .500 mark with a 10-5 home field win over the Medicine Hat Mavericks on Wednesday night. The game was called after the fifth inning as a result of lightning, but there was a game full of activity in the shortened game with 15 combined...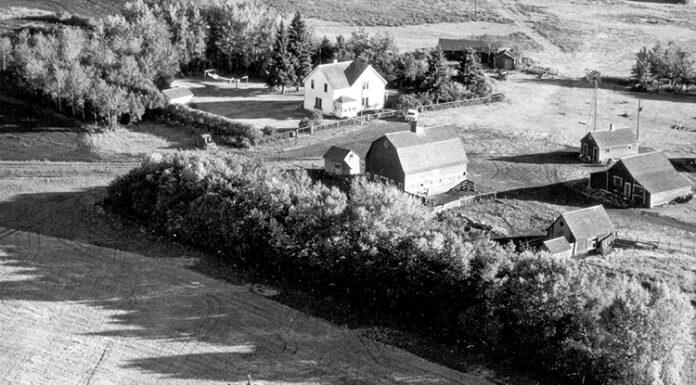 A chance to find vintage aerial images of family farms from across the Southwest will be provided in Swift Current on June 17 and 18. Homestead Aerial Farm Photos will be set up at the Wheatland Mall Main Entrance this Friday and Saturday with a selection of archival aerial farm photos dating back to...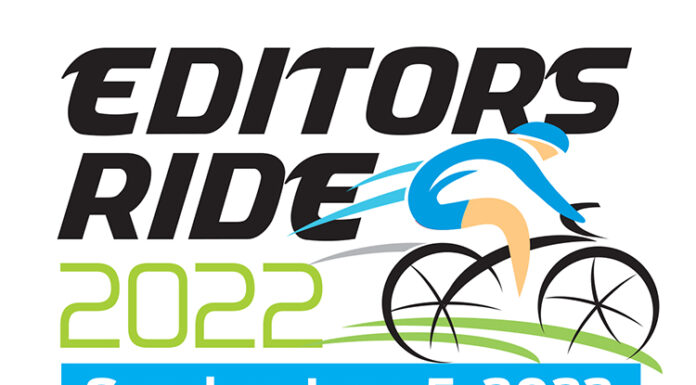 Do you want to go for a bike ride on Sunday, June 5 beginning at 12 p.m.? I do. And I don't mind if you tag along. In fact, I want a lot of people to join. The Editor's Ride will journey along the entirety of the Chinook Parkway. The...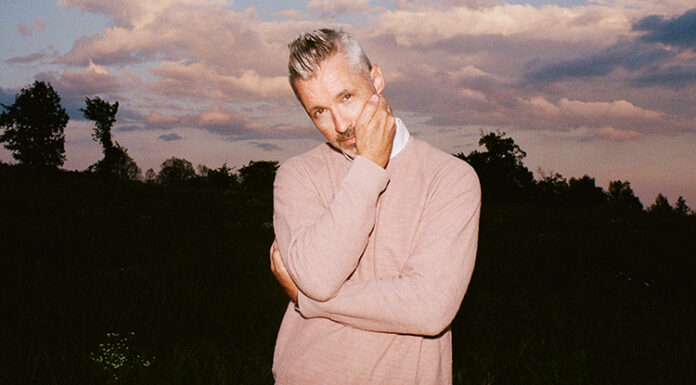 JUNO Award nominated songwriter Royal Wood is making a return to Swift Current on Friday, May 13 as part of a 16-date Saskatchewan tour. The creating singer songwriter has released a trio of EP's along with eight full length recordings since breaking onto the music scene in 2002. Wood received his...
Dry conditions in parts of the Southwest have prompted the Saskatchewan Public Safety Agency to issue a reminder to be cautious while out on the land this spring. "Areas in southern Saskatchewan, which have been snow-free for several weeks, that were not impacted by the recent southern spring storms, are at a higher of...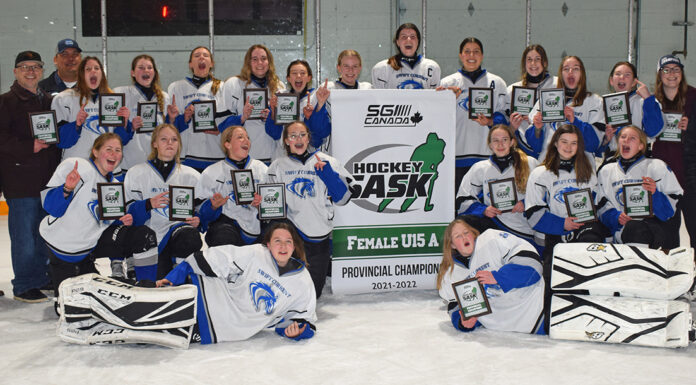 The Swift Current U15 A Colts celebrated a provincial championship on home ice on March 31, scoring a 4-3 win over the Saskatoon Comet Vipers to capture the Saskatchewan Female Hockey League U15 A Provincial Championship.
Weather
Swift Current, Saskatchewan
clear sky