Home
Authors
Posts by Scott Anderson
Scott Anderson is Managing Editor of the Swift Current Southwest Booster. See news happening? You can reach Scott at 306-773-9321 or boosternews@swbooster.com or on Twitter @swbooster.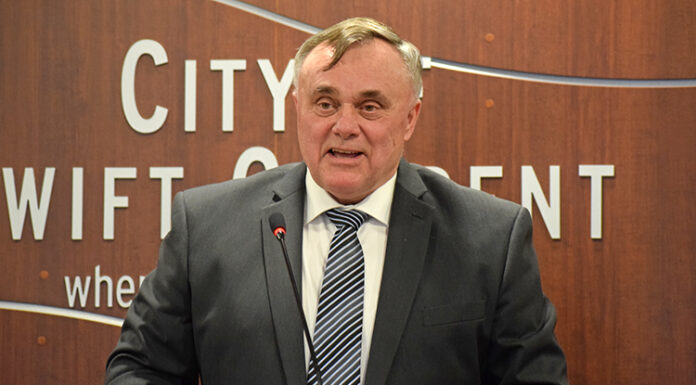 The average Swift Current homeowner will be paying an additional $71 in property taxes after Swift Current City Council approved a 3.99 per cent property tax increase in their 2023 Municipal Budget. The Municipal Budget was unanimously approved at the March 20 Council meeting, with the higher taxes reflective of inflationary pressures and higher...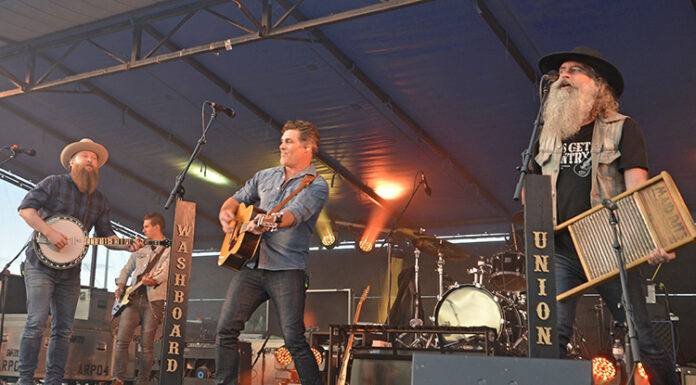 Juno award winning entertainers Washboard Union and Meghan Patrick will team up for an unforgettable night of music on Canada Day as a highlight of Frontier Days 2023 in Swift Current. The "Steers & Cheers for 85 Years" themed Frontier Days runs from June 28 to July 1, with a single concert evening on...
A trio of Continuing Care Assistants recruited from the Philippines during the fall have arrived in the Southwest to begin working in Saskatchewan's healthcare system. Swift Current MLA Everett Hindley hosted a media event at the Southwest Newcomer Welcome Centre on February 10 to introduce the first regional additions which are part of a...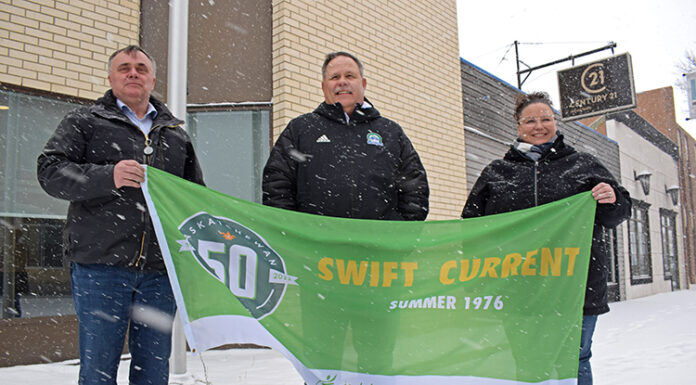 A commemorative flag is currently flying over Swift Current City Hall in recognition of Swift Current hosting the 1976 Saskatchewan Summer Games. Swift Current is participating in a flag exchange program organized by the Saskatchewan Games Council, where all 14 municipal flags from previous hosting communities will fly outside Athletes Village for the seven...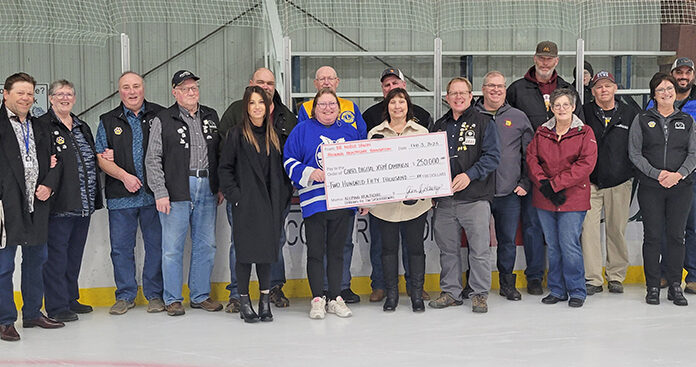 A two-year long fundraising effort by Cabri and area residents has come to a successful conclusion after reaching a $250,000 goal to purchase new digital radiology equipment for the Cabri Prairie Health Care Centre. The campaign conclusion was announced before the puck drop at a Cabri Bulldogs Whitemud Hockey League playoff game on February...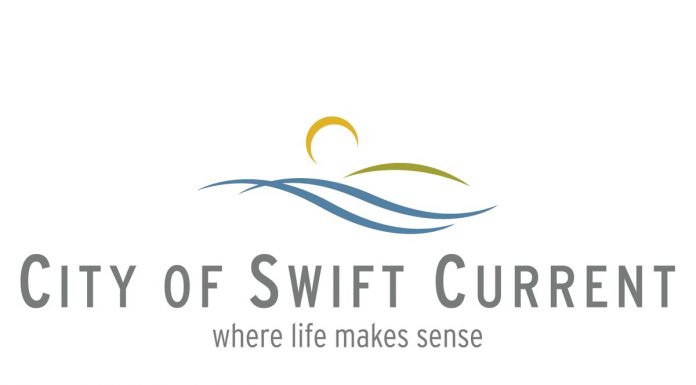 The City of Swift Current will be sending in a grant application in hopes of receiving Green and Inclusive Community Buildings (GICB) Program funding for a new Aquatic Centre. At the February 6 Swift Current City Council meeting council approved a motion to apply for the grant in hopes of replacing the current indoor...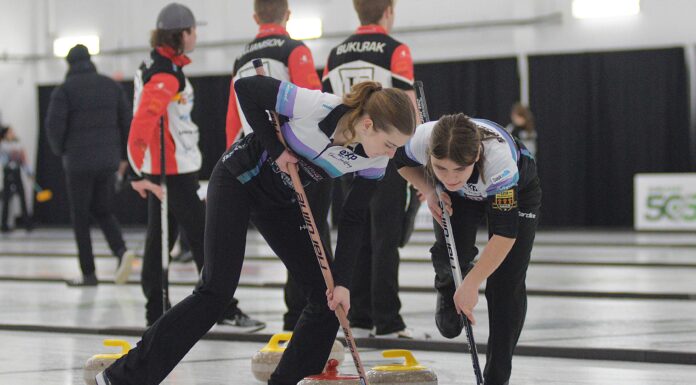 Swift Current curler Aryn Thibault will be in Timmons, Ontario this coming week to compete at the 2023 U18 National Curling Championship. Thibault throws second stones for the Cara Kesslering rink based out of the Sutherland Curling Club in Saskatoon. The Kesslering rink earned their trip to nationals after topping the 10-team field at...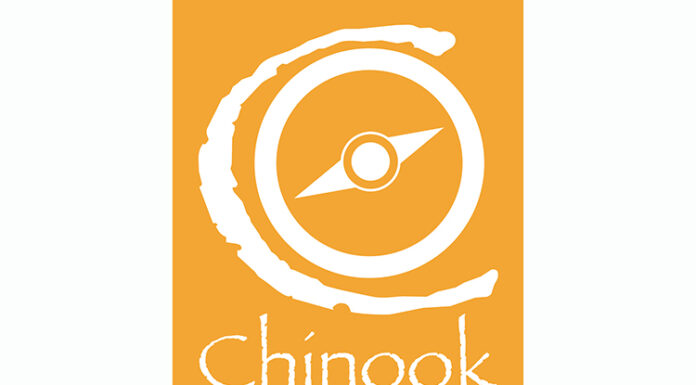 A community meeting between the Chinook Board of Education and Stewart Valley School families was hosted earlier tonight to provide updated information regarding the decision making process surrounding the future of Stewart Valley School. "Really we just wanted to catch everyone up to speed on what we've learned so far. But I think our...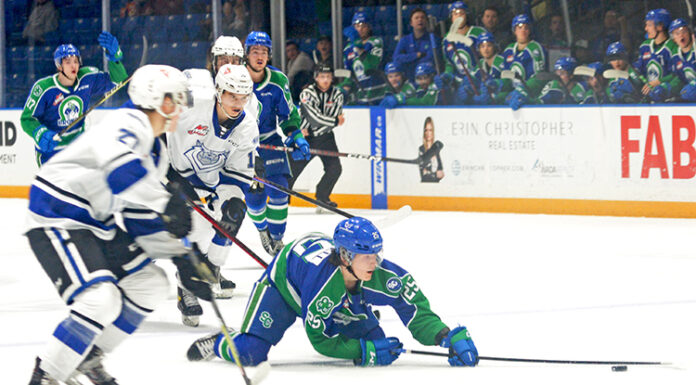 The Swift Current Broncos have won back-to-back games for the first time this season thanks to a commanding 6-1 win over the Victoria Royals on Friday night. After dropping a quartet of one-goal decisions, Swift Current has now bounced back with a 5-4 win over Lethbridge on October 26, and following up with a...
The Winnipeg Ice scored three times on the powerplay while skating to a dominant 5-0 win over the host Swift Current Broncos. Winnipeg had power play markers from Owen Pederson, Connor McClendon and Zach Benson while going three for seven with the man advantage. The Ice, who skated to period leads...
Weather
Swift Current, Saskatchewan
clear sky