Home
Authors
Posts by Scott Anderson
Scott Anderson is Managing Editor of the Swift Current Southwest Booster. See news happening? You can reach Scott at 306-770-2224 or boosternews@swbooster.com or on Twitter @swbooster.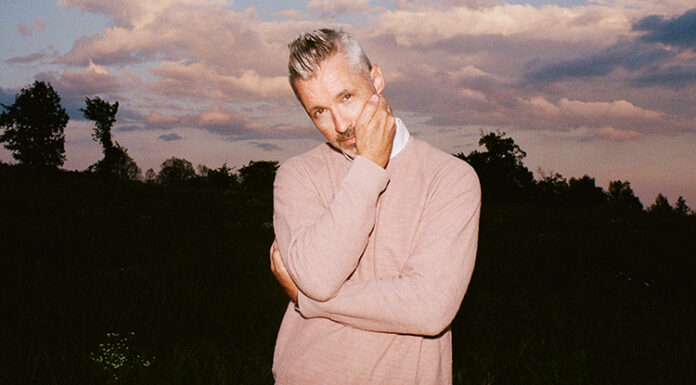 JUNO Award nominated songwriter Royal Wood is making a return to Swift Current on Friday, May 13 as part of a 16-date Saskatchewan tour. The creating singer songwriter has released a trio of EP's along with eight full length recordings since breaking onto the music scene in 2002. Wood received his...
Dry conditions in parts of the Southwest have prompted the Saskatchewan Public Safety Agency to issue a reminder to be cautious while out on the land this spring. "Areas in southern Saskatchewan, which have been snow-free for several weeks, that were not impacted by the recent southern spring storms, are at a higher of...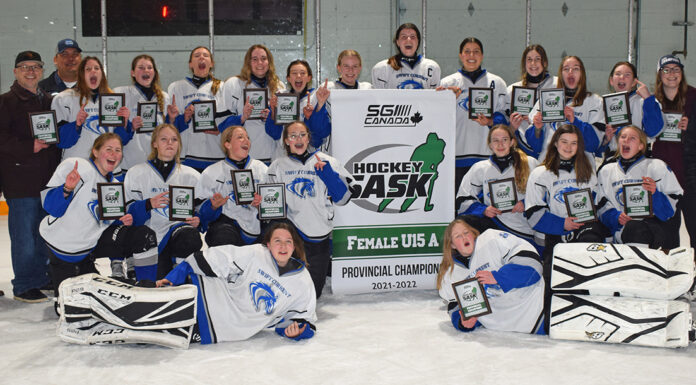 The Swift Current U15 A Colts celebrated a provincial championship on home ice on March 31, scoring a 4-3 win over the Saskatoon Comet Vipers to capture the Saskatchewan Female Hockey League U15 A Provincial Championship.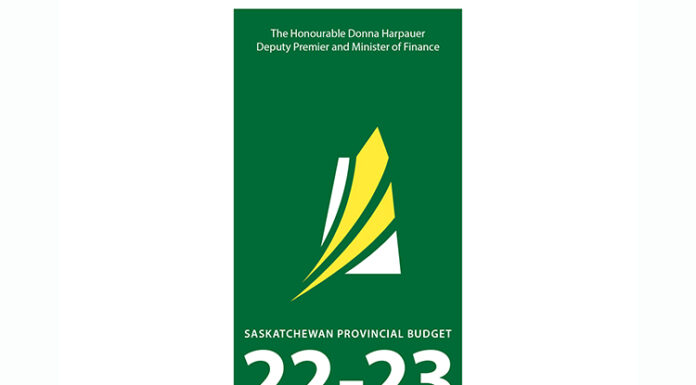 Saskatchewan taxpayers will be shouldering an expansion to the PST later this year while also experiencing a growing provincial deficit after the tabling of today's 2022-23 provincial budget. Minister of Finance Donna Harpauer presented the 2022-23 provincial budget in the legislature on Wednesday afternoon, a document which includes record investment in the areas of...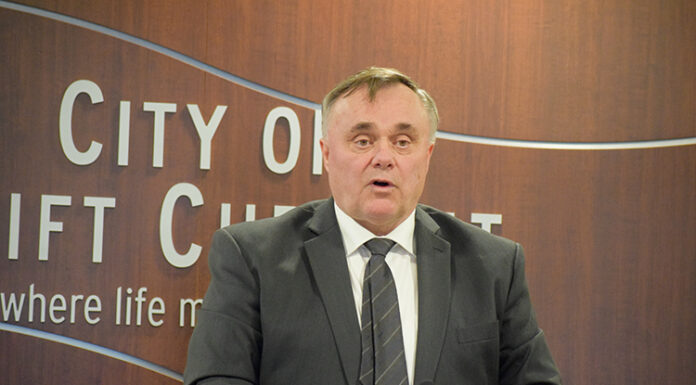 Swift Current taxpayers will be paying 2.15 per cent more on their city property tax bill following Swift Current City Council's approval of the 2022 Municipal Budget on Monday night. Council had been deliberating the budget over the past three months before settling on the finalized budget which includes operating and utility expenditures of$66,318,371,...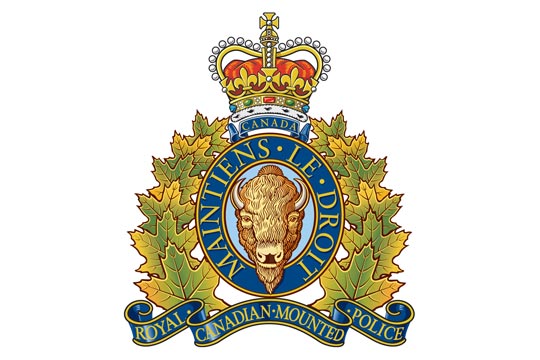 After being called to seven suspected illicit drug overdoses so far this year, the Swift Current Municipal RCMP are renewing a warning to the community about the dangers of illicit drugs. "Fentanyl and illicit drug overdoses are not just a 'big city' problem. The drugs are present in rural Saskatchewan and they are present...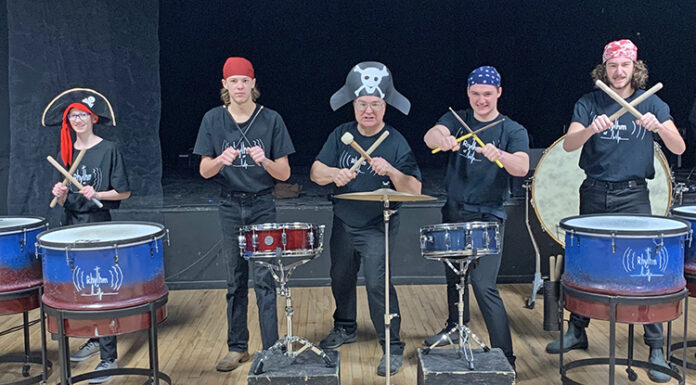 Supporters of Telemiracle will have an opportunity to support the lone Southwest group entertaining at next month's Telemiracle 46. Local faith-based percussion group Rhythm of Life will be featured at a fundraising concert at Trailview Alliance Church starting at 7 p.m. on Saturday, February 19. The fundraising concert will also feature a performance by...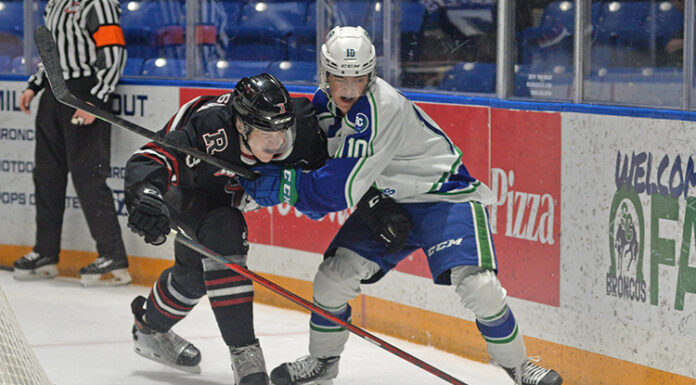 The Red Deer Rebels scored three unanswered third period goals to skate away with a 5-2 win over the host Swift Current Broncos on Tuesday night at the Innovation Credit Union iPlex. Tuesday's physical contest featured a combined 80 penalty minutes and 13 power play chances during the third head to head contest between...
Saskatchewan Chief Medical Health Officer is recommending significant visitation and event restrictions in the coming weeks in order to help curtail growing Omicron variant case numbers. During a media briefing on Thursday afternoon Dr. Saqib Shahab advised people to only have in person gatherings if they are for specific and necessary reasons.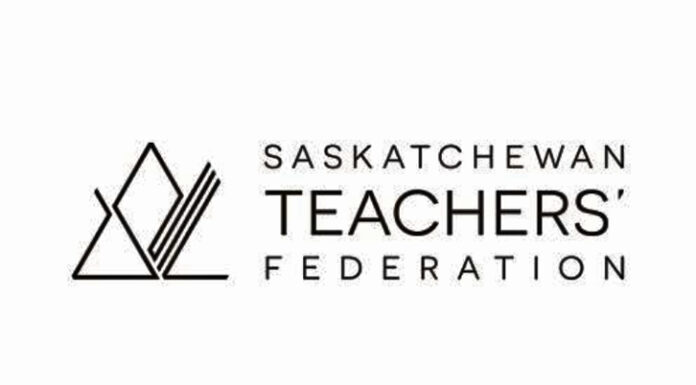 The province and the Saskatchewan Teachers' Federation are at odds over the strategy utilized during the return to in-class learning amidst a growing number of Omicron variant cases. Students across the province returned to classes as scheduled earlier this week, but the STF had been calling for a two day delay in order to...
Weather
Swift Current, Saskatchewan
clear sky